We've got 20+ years experience on the ground
PCCW Global enjoys a well-deserved reputation for pioneering African connectivity by delivering sophisticated hybrid solutions that combine fibre, satellite, microwave and wireless connectivity to meet the unique needs of our service provider and multinational customers.
Our African coverage expanded dramatically in 2012 with acquisition of Gateway Communications, the largest pan-African provider of carrier and business network solutions in Africa. Using 50 satellite transponders and capacity on all major optical-fibre subsea cables, we operate one of Africa's most advanced regional and international networks. We currently offer the greatest satellite coverage of the African continent; more than any other player.
Our comprehensive suite of IP, voice, data and video solutions support more than 80 telecoms operators and 900 corporations, as part of our commitment to facilitate pan-African and international trade.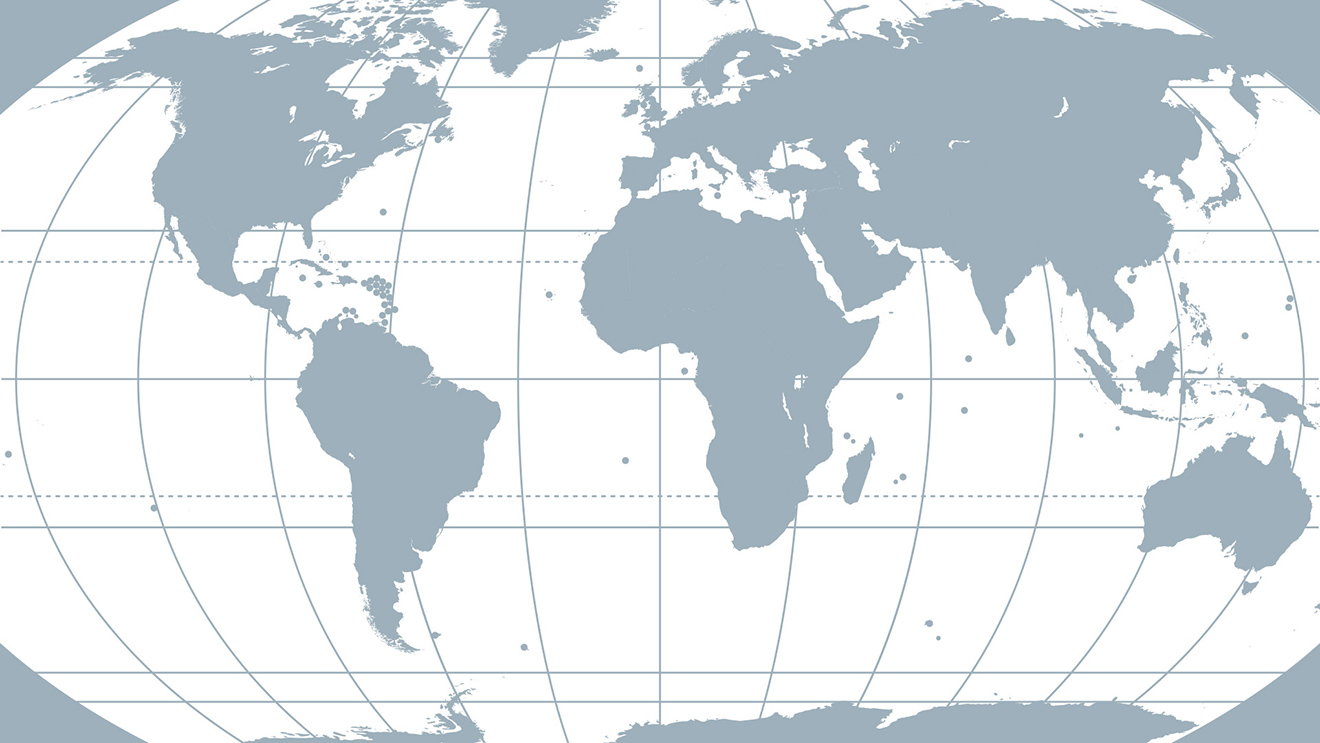 Download a PDF of our comprehensive Global Infrastructure Map
Extensive Reach
Our integrated network enables customers all over the world to communicate efficiently with the most remote African outposts. We have more direct connections to Africa's mobile operators than any other carrier, enabling us to carry in excess of 10% of sub-Saharan Africa's international telephone calls (excluding South Africa).
Our existing proven solutions include cellular backhaul networks, which are especially valuable to mobile communications and Voice-over-IP (VoIP) operations. These are delivered using satellite and wireless technologies where terrestrial connectivity is not available or would take too long to deploy.
Connectivity between Africa and the rest of the world is achieved via our fully diversified backbone with east and west submarine interconnectivity into our global network via – WACS, SEACOM, SAT3, Glo1, MAIN ONE, TEAMS, SEACOM, EASSY, SAFE.
Our excellent reputation for outstanding customer service has been built up over 20 years with experienced people on the ground in South Africa and Mozambique, Tanzania, Kenya, Democratic Republic of the Congo, Ghana and Uganda.
Let's talk
Have an enquiry? Please fill out our contact form below and we will get in touch to talk through your requirements.
We are wherever you need us
We are constantly finding ways to strengthen our services in growing markets around the world and we will continue to create new partnerships and develop new services in some of the most diverse and unique telecoms markets around the globe.