Preserve revenue and reputation by keeping your online presence secure
Distributed Denial of Service (DDoS) attacks can shut down servers, render websites inaccessible, and lead to further disruption through unauthorised systems access and even data theft.
With managed DDoS Protection, on-premises security systems are combined with PCCW Global's scrubbing centres, distributed around the world, ready to absorb large volumes of DDoS attack traffic and protect your online operations.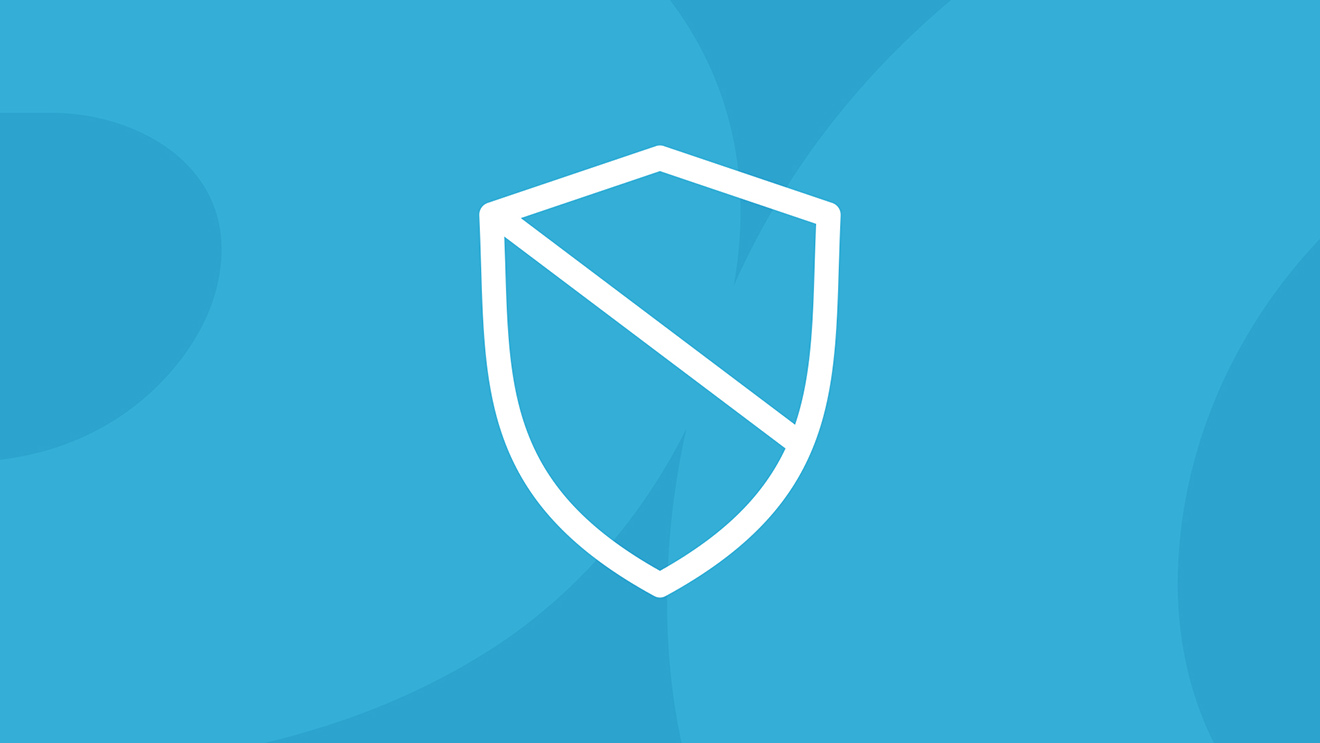 What are the benefits of Managed Anti-DDoS Service?
Brand value
To maintain your revenues and growth opportunities by protecting your online investments and brand presence from interruption.
Performance stability
Get maximum value out of your online infrastructure investments by protecting your online transaction capability and revenues.
Compliance
Most global industries are governed by regulatory compliance requirements. Proof of DDoS protection measures is often required to meet audit standards.
Managed Anti-DDoS Service features
Different operational modes
On-Demand, Hybrid and Always-On (DNS or BGP), to meet different customer needs.
Minimum traffic re-routing lead time
For On-Demand and Hybrid customers, it takes less than a minute to re-route attack traffic to the regional scrubbing centres.
Partnering with ISPs and MSSPs
PCCW Global can extend DDoS protection to solution partners.
Unlimited service
DDoS protection for an unlimited number of attacks and attack duration as standard.
Basic Web Application Firewall (WAF) is included in Always-On DDoS protection (DNS)
Protecting customer web applications from data loss, content modification and other web application attacks. For more advanced WAF functionality, PCCW Global's Cloud WAF Service is available.
Customised enterprise solution
DDoS protection can be fined-tuned to the customer profile to mitigate DDoS attacks based on the unique characteristics of the environment.
Why choose PCCW Global
for Managed Anti-DDoS Service?
Scrubbing Centres around the world
More than 9 Scrubbing Centres around the world. The total mitigation capacity is over 2Tbps. For China-based scrubbing centres, PCCW Global has established a partnership with a leading Chinese DDoS protection provider.
Market-proven technology
In the first half of 2019, multiple attacks of over 450Gbps were successfully mitigated by our service, with protected businesses not feeling any service interruption.
Resilient, global network footprint
PCCW Global is a Tier 1 IP Transit provider with over 9.3T backbone capacity covering all geographical regions. This footprint enables us to absorb attack traffic effectively.