Direct connections to the world's leading carriers
Resilient and direct voice connections to mobile and fixed networks worldwide. PCCW Global has a robust and sophisticated infrastructure reaching all continents with unique resilience through geographically distributed softswitches, SBCs and media gateways. Coupled with multiple routes to reach every major network worldwide, it guarantees an always-on, quality-first voice service.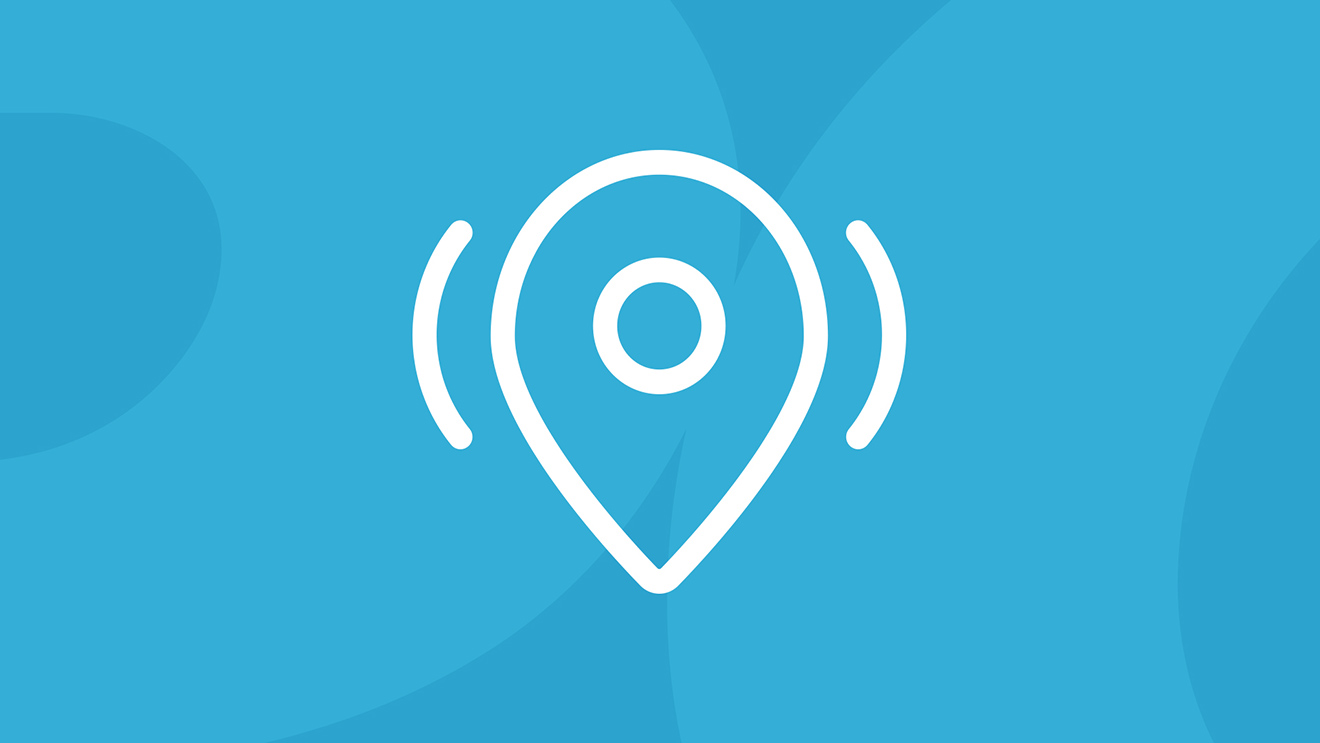 Why PCCW Global International Voice Termination?
A class 4 network based on state-of-the-art soft switches in Hong Kong, Singapore, Brussels, Gosselies, Washington D.C. and Ashburn.
Supports IPX (FE/GE, SIP/SIP-I), IP(VoIP/FE/GE, SIP-I/SIP) and TDM (E1/T1/DS3/STM-1/OC3, ANSI/ITU/ ETSI/ISUP, ANSI/ETSI PRI) network access.
NGN enabled remote switching to keep regional traffic within the same region.
International Voice Termination features
Full interoperability between supported protocols.
Guaranteed delivery of Premium Services, CLI, roaming and fax through direct connections to a growing list of more than 300 carriers.
Dynamic call-routing changes ensure price and performance benefits are passed on to customers quickly.
Proactive call and network monitoring to identify and restore potential problems to minimise user impact.
Carrier-grade media gateways "carrier hotels" in Singapore, London, Frankfurt, Los Angeles, New York, Belgium and South Africa.
Price-sensitive termination for Standard Service through more than 400 interconnected carriers and niche operators.
24/7 network management, surveillance and maintenance by PCCW Global's Voice Network Operation Centre (VNOC).
Round-the-clock support provided by our multilingual voice specialists.
Why choose PCCW Global
for International Voice Termination?
High-quality voice termination to anywhere in the world
Extensive and globally accessible network in Africa, Americas, Asia-Pacific, Europe and the Middle East.
Global backbone
A single connection for voice, data application and value added services over our sophisticated technology agnostic Global MPLS backbone.
Leading partner network
Direct access and redundant connections to the world's leading carriers.