All (2)
All (2)
Software-defined network (2)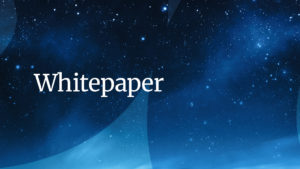 The Essential Hybrid Networking Guide Console Connect
07 November 2019
Anyone who works with technology will know that confusion is commonplace. There is always something bigger and better coming to market and transformative trends are always just over the horizon.
DOWNLOAD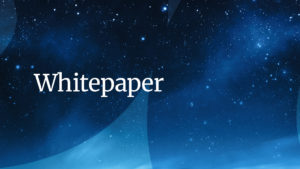 Console Connect Use Cases
07 November 2019
With dedicated, secure and reliable connectivity between the data centre and Cloud service providers, we can ensure dependable and safe performance, while helping you make significant cost savings.
DOWNLOAD