As a global organisation, we are conscious of our role as a critical facilitator, helping to improve the lives of our user community, enabling communication with friends and loved ones, offering access to learning material to help educate and build careers, and providing a vital resource that many of us take for granted. Through our Corporate Social Responsibility programme, we invest time, money, knowledge and skills in order to develop and support a number of projects around the world.
Télécoms Sans Frontières (TSF)
We support Télécoms Sans Frontières (TSF), deploying telecoms centres to assist war relief efforts and disaster hit locations. At times of humanitarian crisis, we provide emergency telecommunications to help aid organisations and the victims they serve. We assist TSF as a corporate partner, and through them will continue to help people displaced by war or disaster.
Following devastating cyclones in 2019, TSF, supported by PCCW Global's team in Mozambique, was among the first humanitarian organizations to reach the affected areas. VSAT communication systems were established at the coordination center, from which relief operations were conducted.
TSF and PCCW Global have received an official letter of thanks from INGC Deputy General Director, Casimiro dos Santos Teresa Abreu, for providing communications support and Internet services for the organization during relief operations.
ITW Charity Run
As part of the International Telecoms Week event, PCCW Global proudly sponsored the annual charity run which helped to raise money for Télécoms Sans Frontières (TSF).
Over 100 people took part in the event, which in 2019 took place in Atlanta, including a number of the PCCW Global team.
PTC Charity Run
The third annual PTC 5K Charity Run/Walk on Tuesday, 22 January 2019, sponsored by PCCW Global, was a great success. 153 participants trekked 5km/3.1 miles while enjoying the scenic beauty of Waikiki Beach in Hawaii.
A total donation of USD 10,560 was raised and all proceeds from the event directly contribute to Make-A-Wish Hawaii, fulfilling the wishes and dreams of children with life-threatening medical conditions.
Thuthuzela Aid Community Centre
PCCW Global in South Africa have supported an orphanage and day-care refuge for abandoned and abused children in South Africa.
Computers and internet access were donated to the center, which have since become a major part of learning activities and are used for online research, as well as development of IT skills. In fact, staff at the Thuthuzela Aid Community Centre says PCCW Global's donation has made a positive difference to the way children there have been able to study.
Why we do it?
Internally, such activity builds camaraderie among employees, working together, regardless of seniority, for the greater good. Externally, we believe we must give back to the society of which we are a part. We want to share in our success by supporting our customers, stakeholders and the public in general.
Celebrating our diversity
As an equal opportunities employer, we respect and celebrate a diversity of cultures in an international workplace, as well as among our geographically dispersed office locations and customer base.We have earned a reputation for developing a global team spirit by engaging our colleagues physically or via the latest technologies and sharing information in a way that highlights our approach to cross-cultural awareness, communications and teamwork.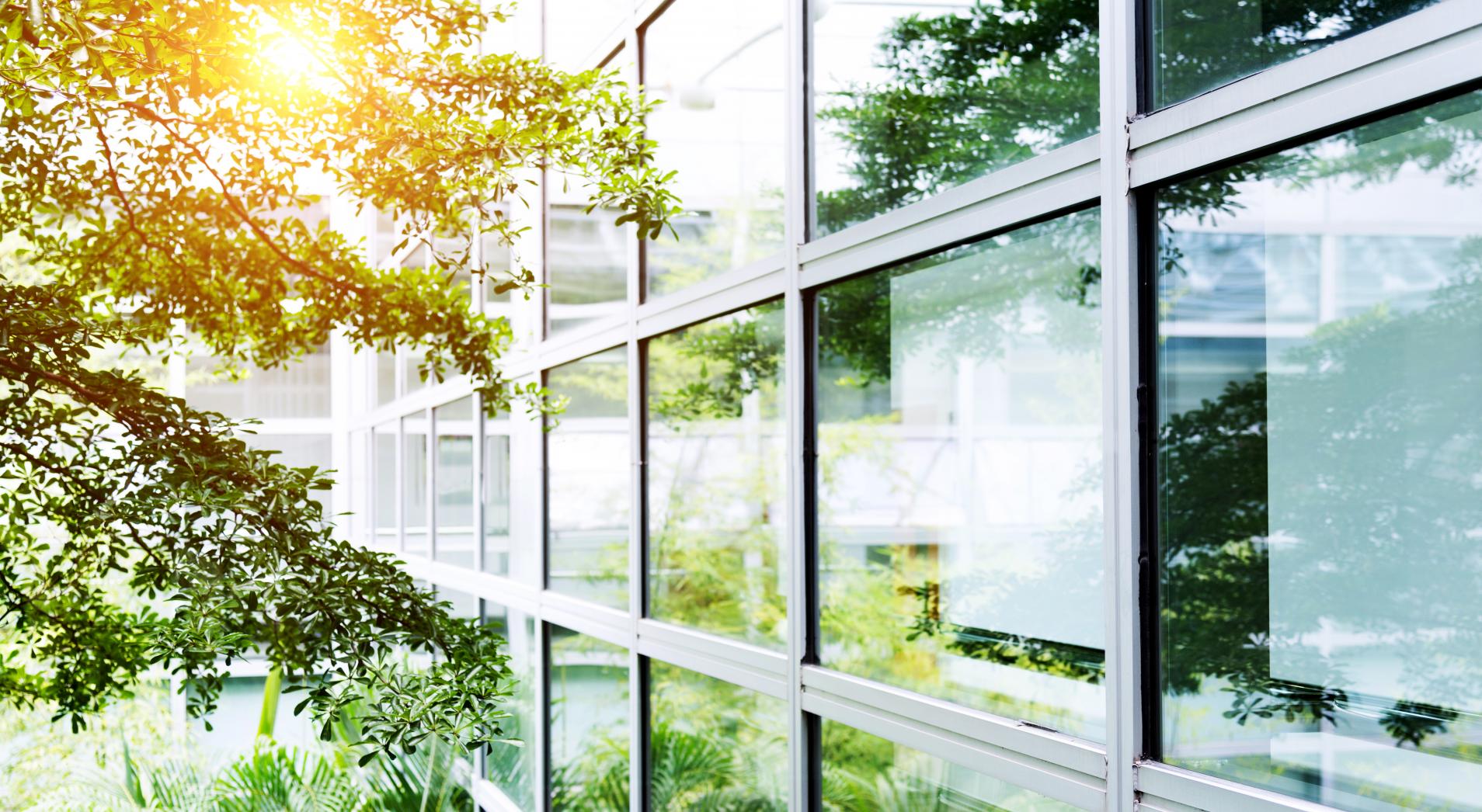 Ethical business and the environment
From a business perspective, we insist on ethical conduct and observe strict corporate governance to ensure all operations are performed with integrity and transparency.
We're committed to best environmental practice and adopt sustainable policies and processes designed to reduce our impact on the planet. We encourage staff to use technology as an alternative to other more polluting transport, providing the necessary equipment for high definition video conferencing and home working. The business is also looking at ways to reduce environmental impact through minimising waste, improved recycling, reductions in water usage and more localised procurement in offices throughout the world.