A world leader in communications
PCCW Global is a leading communications service provider, offering the latest mobility, voice and data solutions to multinational enterprises, telecommunications partners, cloud and application service providers.
Our truly global coverage combined with local on-the-ground knowledge has helped us build best-in-class global connections linking Africa, the Americas, Asia Pacific, Europe and the Middle East.
Our network supports a portfolio of integrated communications services including connectivity, applications, and tailored solutions integrated and orchestrated by Console Connect, the PCCW Global on-demand digital Software Defined Interconnection ® platform, one of the first global platforms to fully automate switching and routing of all communications for seamless interconnection.
Our commitment to delivering exceptional service for every customer is rooted in a personal approach to doing business. It's what our people know and do best. We think that's what makes us different.
Global Reach – Wherever in the world you operate
At PCCW Global we have the experience and solutions to help you unlock your business potential to expand and grow in new markets.
With our headquarters in the hub of Asia, Hong Kong, we own one of the largest fully-meshed IP backbone networks in the Asia Pacific, reaching more than 400 cities with MPLS VPN. We also offer a range of managed voice, data, cloud computing and high-definition multimedia solutions, with the capability to seamlessly extend services across our global network to exciting growth markets across Asia, Africa, Latin America and the Middle East.
Offering high availability and world class service guarantees you can rely on our network to consistently deliver excellent service for you and your customers.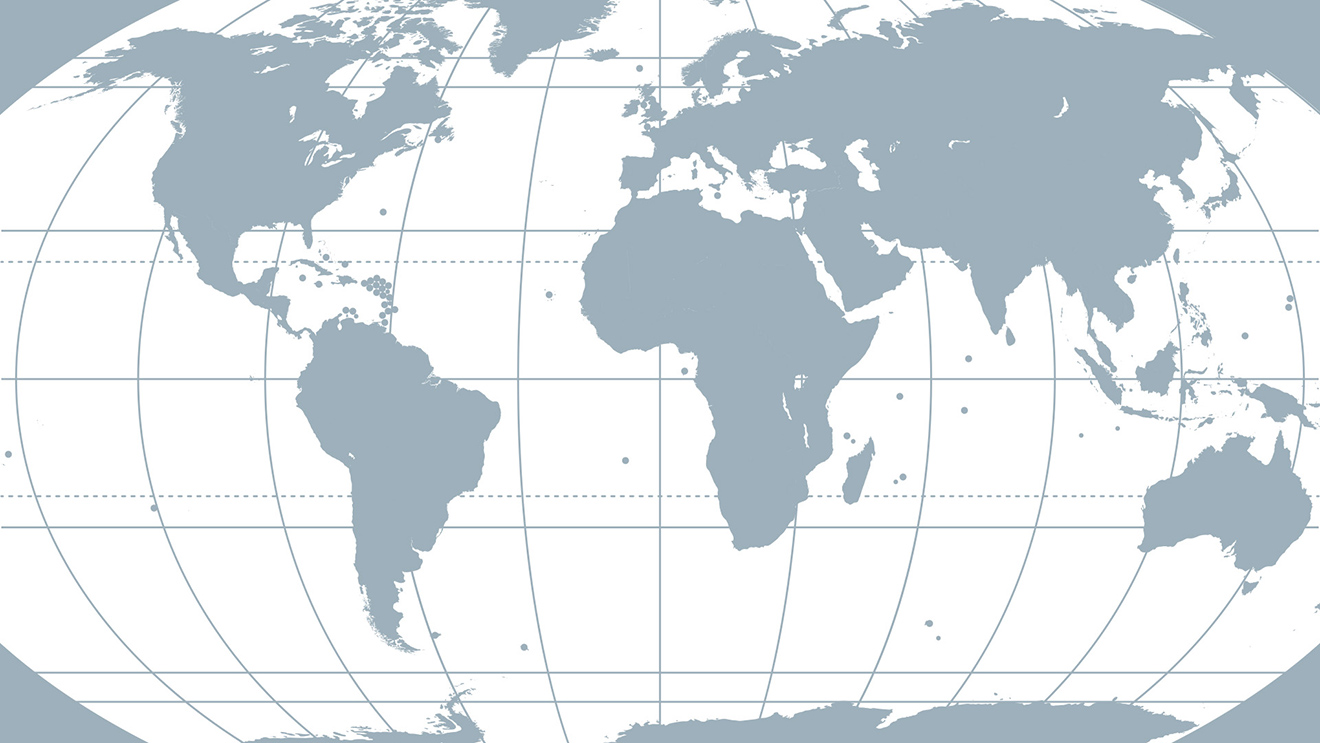 Download a PDF of our comprehensive Global Infrastructure Map
Our people make us
Our talented, committed and engaged employees are essential to delivering business critical services and solutions across all our markets
As a truly global organisation, we employ people from a variety of different backgrounds and cultures. This approach gives us a real local insight into the markets that we serve. A diverse and inclusive culture is essential to the long-term success of PCCW Global and enables us to respond to our diverse customer and wider stakeholder needs.
Our industry is constantly evolving and never stands still. We believe passionately that our people are the most important asset of our business, which is why we invest in their training and ongoing development.
Our leadership team
Every single member of our leadership and management team is an expert in global communications. They are on hand to discuss your needs and provide simple, effective answers to ensure your business is better connected. Why not meet them here?