Extensive coverage
PCCW Global owns one of the largest IPX in 160 countries and in more than 3,000 cities. To protect consumers and enterprise SMS usage, PCCW Global leverages its global network, peers and access to all mobile operators to deliver SMS with high quality in the most cost effective way.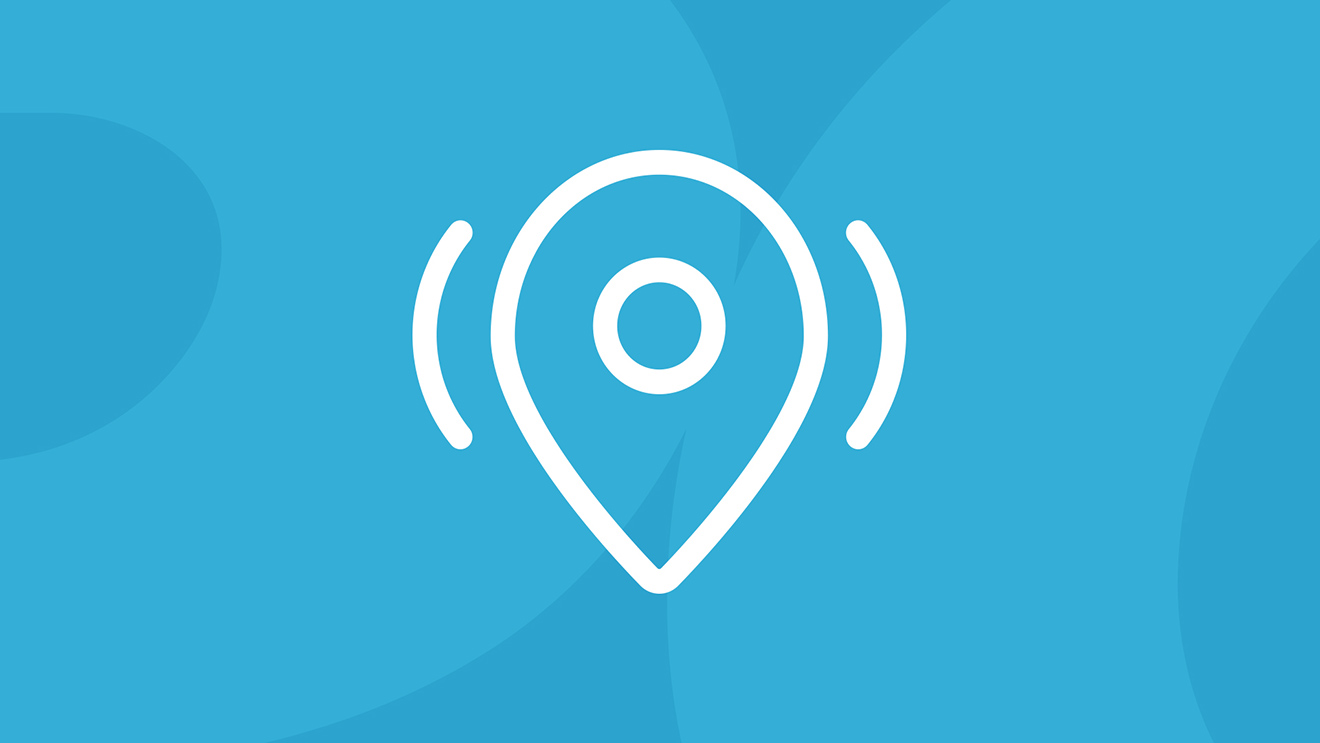 What are the benefits of Mobile Data Roaming?
24×7 multi-language NOC
Including English, French, Chinese.
Quality network
Smart traffic routing with dedicated, high-quality, secured IPX network compared to IPSEC or GRX over public internet.
Global network, local presence
HUBs/POPs throughout Africa, Asia, Europe and America.
Mobile Data Roaming features
Global reach with 800+ operators.
On-demand burstable bandwidth.
Part of the "closed GRX community".
Secure network, QOS enabled with extensive reporting on GTP-c and GTP, 3G/4G interworking.
Full standard and bespoke services.
We deliver GRX private DNS that can be used by mobile operators to solve any APN queries.
Why choose PCCW Global
for Mobile Data Roaming?
Traffic is adaptive. Supported by PCCW Global IPX network, data roaming peak period can be addressed without commitment to long durations.
Quality. PCCW Global reduces remote locations and works with operators to reduce latency and round trip delay.
Member of the GSMA Forum. PCCW is an active member of the GSMA Forum and I3 Forum helping to shape the future of IPX.