Tier 1 Transit-Free Global IP Network
We peer with major carriers / ISPs / ICPs within each region to ensure good latency performance. Our global IP network, are consistently ranked in the top 10 for IP peering globally.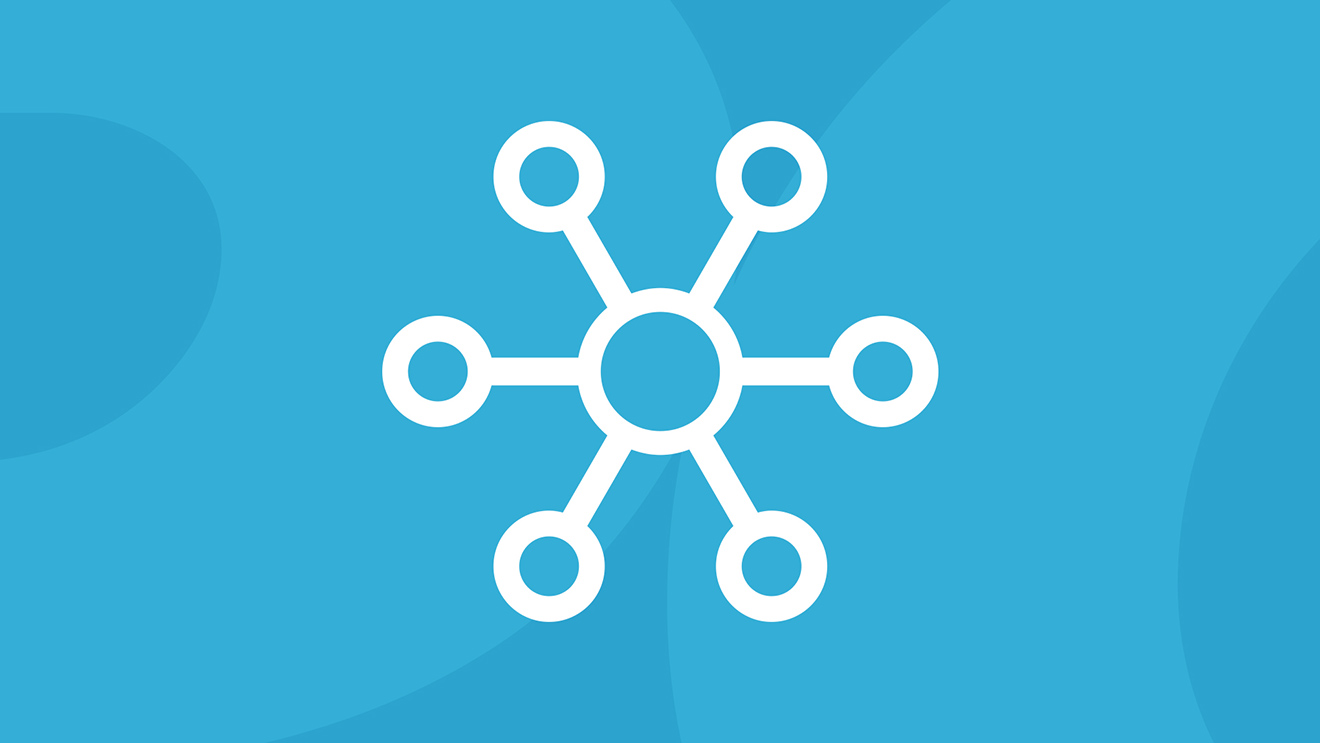 What are the benefits of Global Internet Access?
Optimised business applications
Prioritised packet delivery optimises applications, from mission-critical Enterprise Resource Planning (ERP), Customer Relationship Management (CRM), SaaS, HD video, and VoIP to email and web.
Security and reliability
Independent of other VPNs, your network enjoys a level of security that is equivalent or exceeds frame relay and ATM.
Reduced complexity with a converged platform
MPLS VPN provides a single converged network reducing complexity. Enterprises benefit from the scalability of IP with a managed network.
Global Internet Access features
Interworking with legacy network services.
Secured Internet access (using IPSec protocol) for remote site connection.
Backup options including dual port and secured Internet access (using IPSec protocol).
Experienced technical experts.
Supports a range of local-access types, including leased circuits, xDSL broadband and Metro Ethernet.
Physical port type: Nx64K, T1, E1, E3, DS3, OC3, STM1, OC12, STM4, Ethernet, Fast Ethernet and Gigabit Ethernet.
Comprehensive end-to-end SLA & 24/7 support covering activation, availability, transit delay, packet loss, jitter and mean time to restoration.
Why choose PCCW Global
for Global Internet Access?
High performing global network
A Multi-terabits, single AS global IPv4 & IPv6 backbone (AS3491) with over 12Tbps full diversified IP backbone globally.
High availability
Our diversified backbone offers 99.99% availability and guarantees packet loss from the service provisioning point to 2 Global Zones of no greater than 1% and guaranteed round-trip delay from service provisioning point to 2 global zones (US, Europe).
Globally Diverse IP Backbone
We deliver unparalleled network resilience through a diversified backbone which connects 111 on-net IP PoPs in 45 countries globally.
Automated self-service portal
PCCW Global offers customers an integrated portal providing IP Network infomration with reports for Global Internet Access customers with siglt sign-on management.