Non-intrusive revenue protection
The PCCW Global voice anti-fraud service is a suite of tools including anti-SIM boxes giving you real-time and non-intrusive protection from voice fraud
Due to the increasing sophistication of fraud, PCCW Global has developed an equally sophisticated product for the fixed and mobile service providers industry.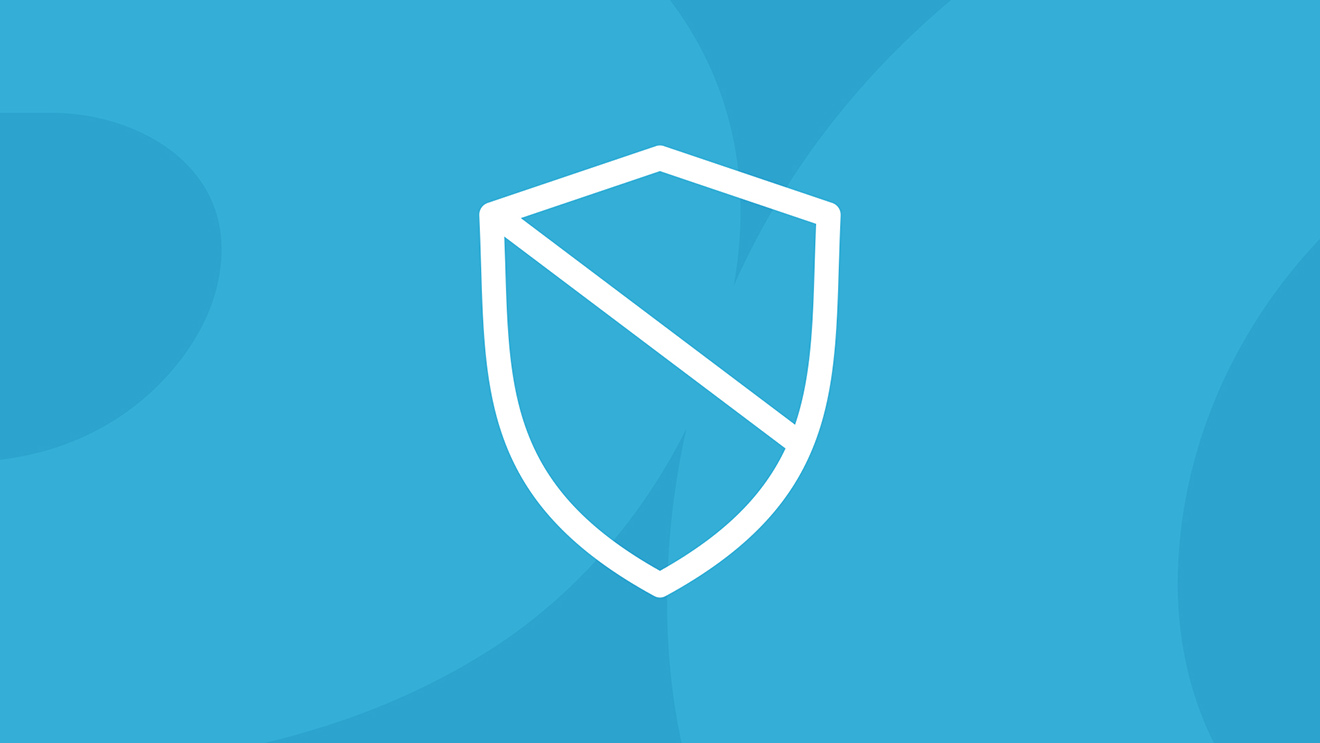 What are the benefits of
Anti-fraud Service?
Very short return on investment
Typically 1 – 3 months.
Constantly adapted to combat the latest fraud trends
Dedicated PCCW Global employee resources and partners work in R&D to combat voice fraud.
Enhanced fraud detection
Expert supported system designed to detect SIM-fraud in real-time.
Anti-Fraud Service features
Real-time CDR transfer and analysis, no batch processing.
Bespoke system for immediate direct SIM blocking fitting operator choices.
Maximum privacy and regulatory compliance: deployment of the server at the operator site.
Instant analysis and reporting of each and every CDR.
Self-learning mechanism with increased speed of detection as time passes.
Can be deployed in silo or pan-operator environment.
Why choose PCCW Global
for Anti-Fraud Service?
Daily update and fine-tuning of detection rules
Significant improvement of PCCW Global detection speed over traditional methods.
Highly skilled, specialist service
Advanced technology platform, supported by highly skilled professional anti-fraud experts.
Mature and enhanced service
Fast detection and de-activation time with a guarantee of <60 minutes per fraudulent SIM and 30-45 minutes as standard.