Protect Network assets against malicious code and zero-day attacks
PCCW Global's Malware Protection Service is a cloud-based platform provided by trusted partner and security specialist, Radware. The service identifies zero-day malware in an non-intrusive way, without the need to deploy probes within the network.
Analysis is conducted on the security events and logs generated by the Next Generation Firewall (NGFW), Secure Web Gateway (SWG) devices or any Security Information & Event Management System (SIEM) present within the customer's network.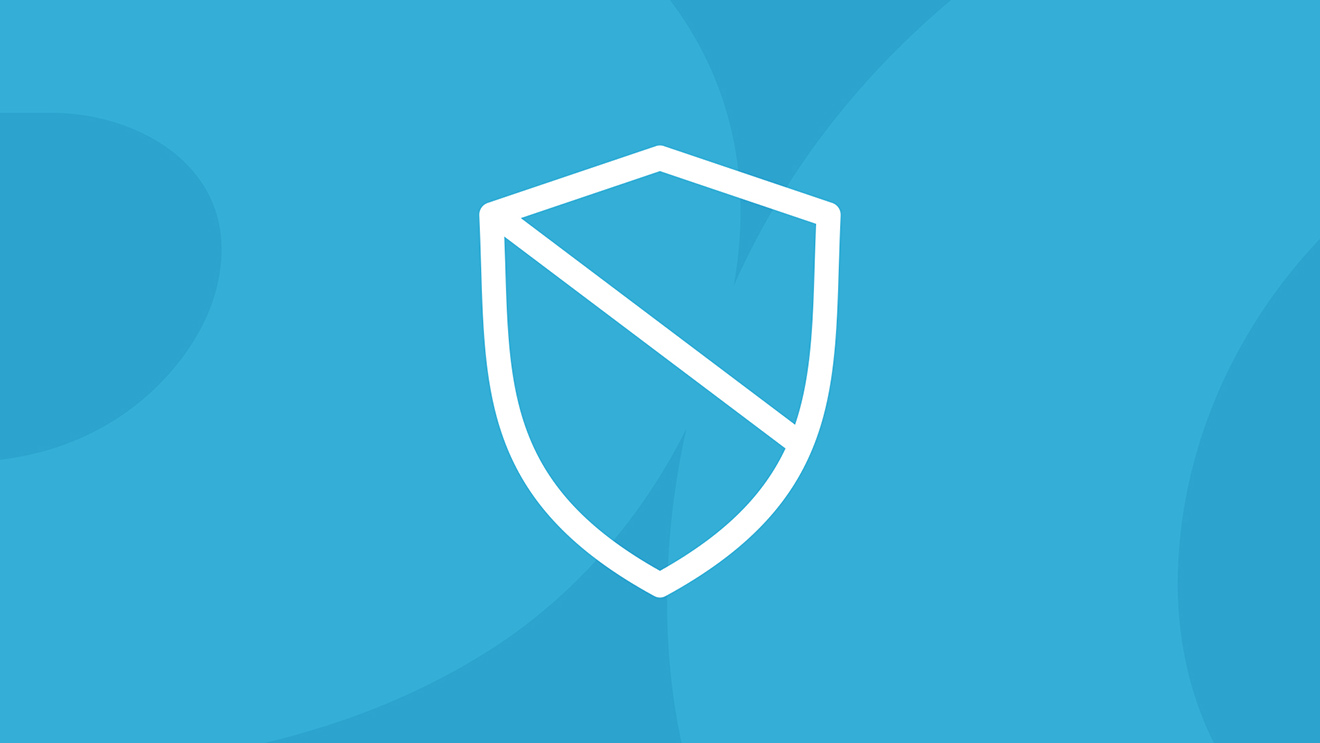 What are the benefits of
Malware Protection Service?
Non-intrusive, easy to deploy
Easy to deploy, by simply connecting the chosen security devices. No probes are deployed on the customer's network.
Proactive protection against zero-day malware
Using Artificial Intelligence, Machine Learning algorithms, and a database of command and control (C&C) domains and IP addresses, the Malware Protection Service can identify threats not recognised by conventional signature-based security systems.
Bespoke configuration for any organisation size
Malware Protection Service applies to any organisation, of any size in any vertical.
Malware Protection Service features
Agentless data collection from customer's security infrastructure
The service is based on the analysis of the transferred/received logs (HTTP/HTTPS outbound traffic) from existing security devices in place.
Real-time alerts
Real-time alerts with information on new incidents, details about infections and attempts, and forensic analysis to assist with any necessary mitigation actions.
Javelin – malware simulation and audit tool
Javelin simulates attacks by new malware in the wild, to provide immediate insight without putting the customer at risk. It can measure existing infrastructure resilience and verify the integrity of data feed integration into existing defence layers.
Efficient log processing
Artificial Intelligence and Machine Learning analysis algorithms examine specific parameters, events and anomalies or deviations from "typical" behaviour that could indicate a zero-day malware.
Global community
Global security community that acts as a "database" of information from various industry verticals.
Reports and dashboards
Intuitive visualization tools and threat maps, ranging from executive summary dashboards down to in-depth technical insight.
Why choose PCCW Global
for Malware Protection Service?
One-stop shop for network security
PCCW Global acts as a complete security services provider from in-house bespoke services, to partner solutions from well-known security vendors'.
Optimize the value of existing investments
PCCW Global's portfolio of solutions extends the life of your existing security solutions and investments and adds a further layer of proactive and real-time threat intelligence.
Protection against unknown network threats and zero-day malware
PCCW Global's Malware Protection Service can be combined with our Threat Intelligence and Management Service (TIMS) to defend against unknown threats and attacks.