Cloud based, full security stack-as-a-service for safe internet and application access
PCCW Global's Cloud Security Service for Secure Access Service Edge (SASE) gives your users a secure access to the internet and SaaS (cloud) applications, no matter if the users are located at your premises or on the road.
Our Cloud Security Service for Zero Trust Network Access (ZTNA) enables your remote/mobile users to securely access internal applications, no matter if the applications are located in your data centers, private or public cloud.
Both services are powered by our security partner, Zscaler.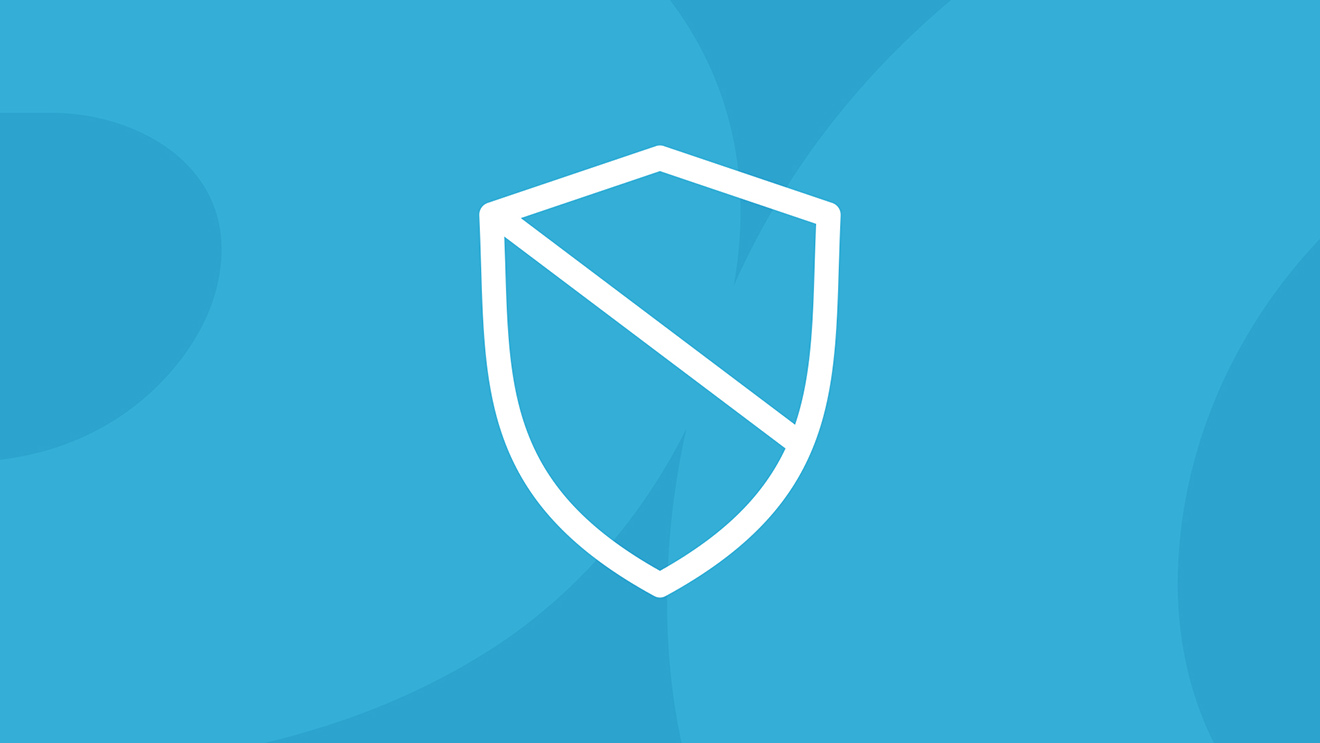 What are the benefits of
Cloud Security Service?
Sophisticated Security Features delivered from a distributed cloud platform with unified dashboard
No need for on-premises security appliances, reducing investment costs, operational load and deployment time.
Work from anywhere
All users (either at "fixed" locations or remote) obtain the same security level. Remote ones need no more legacy VPN systems to access corporate applications.
Connect any user, any device, and any application over any network
• Scalable: 150 Data Centers globally • Smart: Cloud-scale artificial intelligence • Simple: Eliminates network & security infrastructure • Secure: Zero trust proxy architecture
Cloud Security Service features
Service (Security) Bundle
A full stack of integrated security features available as-a-service for organizations of 10,000+ users.
Multiple Service (Security) Editions
Complete Security in convenient subscription bundles or a-la-carte, to facilitate all customer sizes needs and "pay-as-you-grow" model.
Meaningful and Informative Reports and Dashboards
Over 100 standard reports with full customization ability, ranging from root-cause analysis drill downs to actionable dashboards.
Additional Services and Support Levels
Advanced Deployment & Advisory Services (DAS) during the initial or any further major service installation. Premium support levels available.
Why choose PCCW Global
for Cloud Security Service?
One stop shop for secure, global connectivity services
Cloud Security Service as a stand-alone or value-added service to PCCW Global connectivity services such as MPLS, SD-WAN, and Internet Access.
Professional services suite
PCCW Global offers specialist insight from the SOCs through our expert security analysts and engineers.
Trusted partner ecosystem
PCCW Global offers a range of in-house developed services and also partners with well-known security vendors that are market leaders in their domain.