Secure Cloud and Internet Access, wherever, whenever
PCCW Global Cloud Security Service gives your users a secure internet gateway, allowing safe access to critical cloud applications on premises or on the road.
PCCW Global's Cloud Security Service is based on Zscaler Internet Access (ZIA), from our specialist security partner, Zscaler.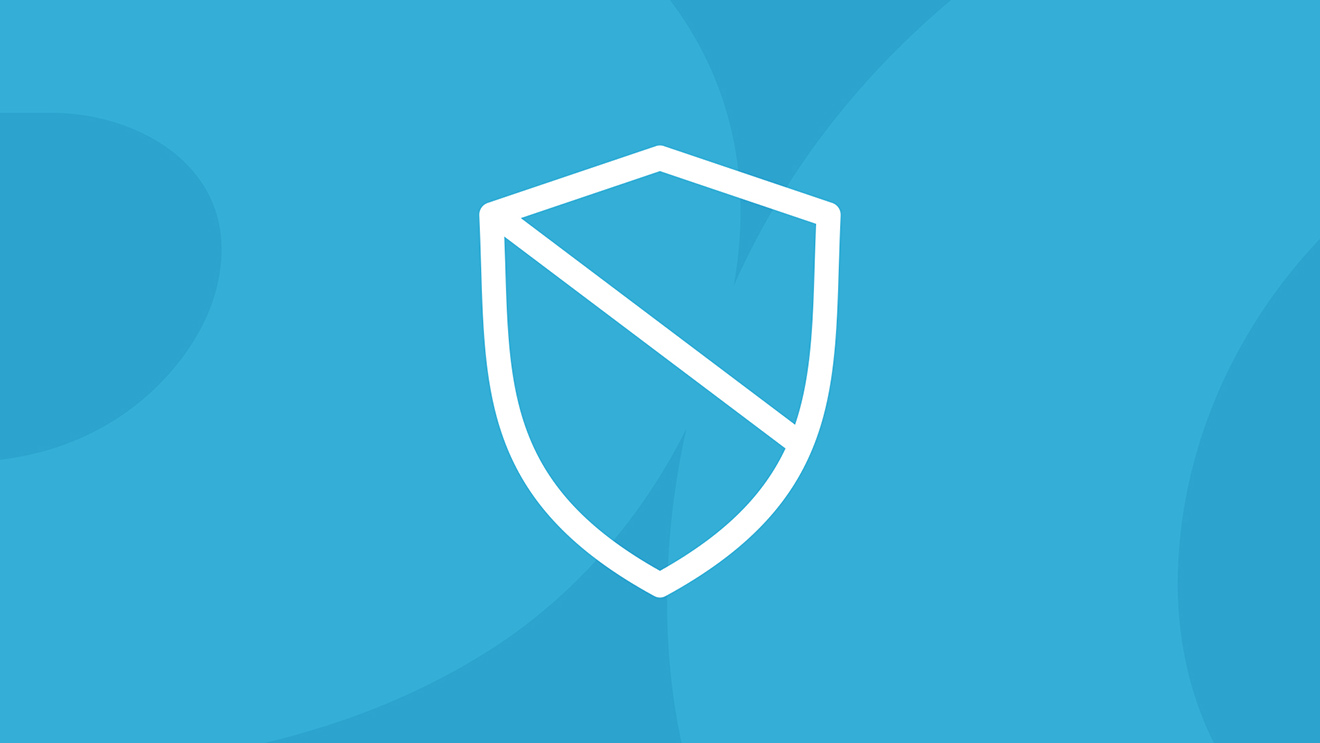 What are the benefits of
Cloud Security Service?
Comprehensive protection with multiple threat feeds
A platform that includes over 60 third-party feeds and more than 120,000 unique security updates to the cloud every day.
Integrated functionality extends beyond point security
Individual security features fit different levels of customer needs while maintaining comprehensive protection.
Master data compliance
Maintain true data residency compliance with alert log data. Logs remain in memory and are written to disk only within specified locations.
Cloud Security Service features
Service (Security) Bundle
A full stack of integrated security features available as-a-service for organizations of 10,000+ users.
Easy Change Requests
Update security environment and policy changes quickly and easily.
Powerful reports and dashboards
Over 100 standard reports, with full customization ability, from admin reporting to support and troubleshooting to trusted partner portals.
Premium cloud security PoPs
Use of premium cloud security points-of-presence (PoPs) in certain regions enhances service performance.
Additional services & support schemes
Advanced Deployment & Advisory Services (DAS) during the initial or any further major service installation.
Why choose PCCW Global
for Cloud Security Service?
One stop shop for secure, global connectivity services
Cloud Security Service as a stand-alone or value-added service to PCCW Global connectivity services such as MPLS, SD-WAN, and Internet Access.
Professional services suite
PCCW Global offers specialist insight from the SOCs through our expert security analysts and engineers.
Trusted partner ecosystem
PCCW Global offers a range of in-house developed services and also partners with well-known security vendors that are market leaders in their domain.