The resources below will help ensure you have all the information you need to find out how our products and solutions can work for your business. You can also stay right up to date with our latest news and learn more about our latest product innovations. Plus, you can gain information on the latest cutting edge technologies and best practices from our experts and industry leaders.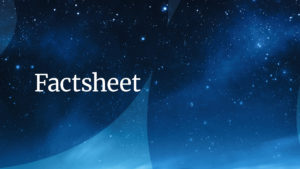 IoT Connect Service
07 September 2019
Provides a single management platform to simplify the mobile connectivity and data usage of IoT devices across multiple countries.
DOWNLOAD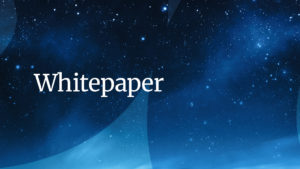 The Essential Hybrid Networking Guide Console Connect
07 November 2019
Anyone who works with technology will know that confusion is commonplace. There is always something bigger and better coming to market and transformative trends are always just over the horizon.
DOWNLOAD
What is Console Connect?
25 February 2020
Watch this short video that explains everything you need to know about Console Connect, and how we make interconnectivity for businesses as simple and easy as possible.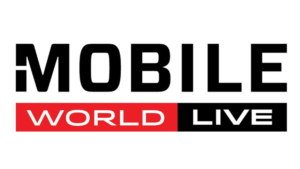 Fighting Back Against Grey Route SMS Fraud and Abuse
28 September 2021
Join us as GSMA Analyst Matthew Iji and PCCW Global's Carlos DaSilva, VP of Mobility Solutions, explore strategies that MNOs and enterprises can use to fight back against SMS fraud and abuse and reclaim profits that are going to waste.
LISTEN TO OUR WEBINAR