Advanced email security protection
PCCW Global's Cloud Email Protection Service is a cloud-based cybersecurity offering designed to assist our customers in defending against email-borne attacks, and help minimize the risk of email compromise.
Email security ranks among the highest cybersecurity requirements of today's network and IT teams.
Our Cloud Email Protection Service enables users to communicate securely and helps organizations defend against Business Email Compromise (BEC), and adds a critical component of network security to our already robust portfolio of cybersecurity service offerings.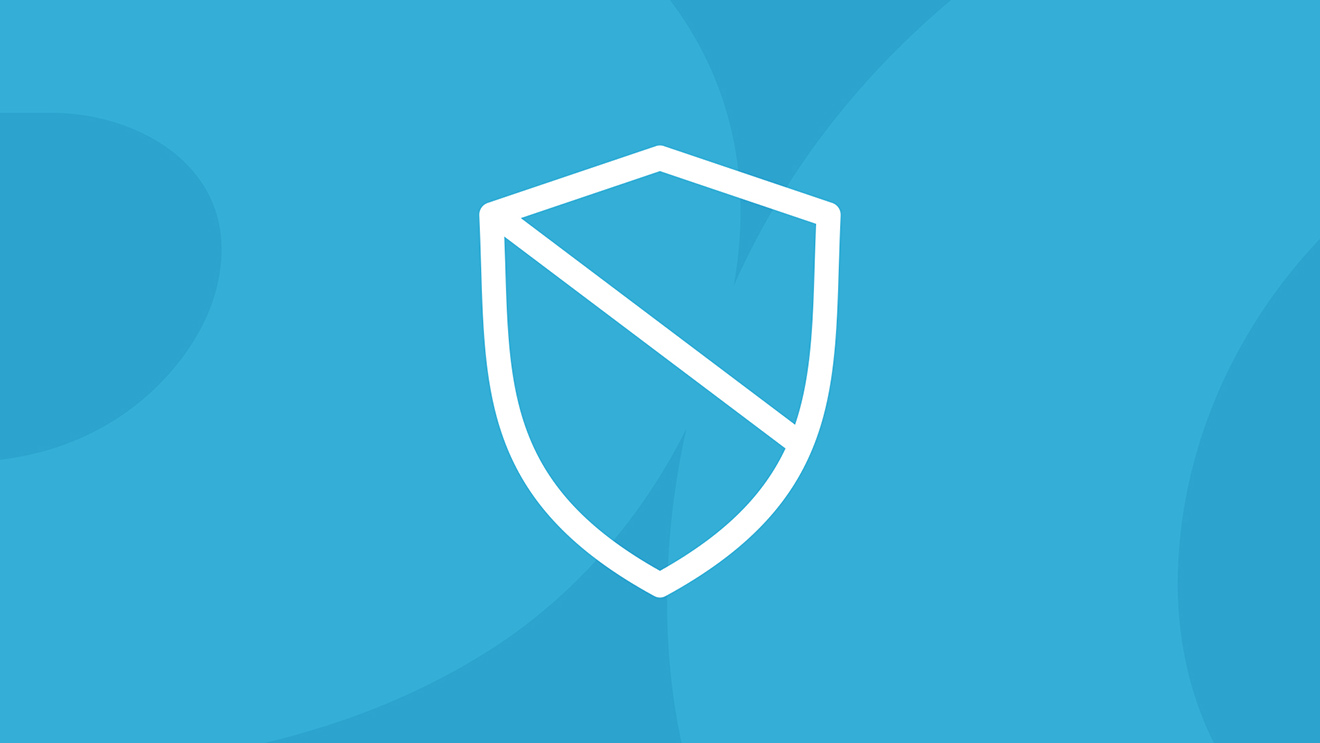 What are the benefits of our Cloud Email Protection Service?
Reducing the risk exposure due to email usage.
Reducing customer engineering resources for implementing email protection measures.
Cybersecurity knowledge and expertise through PCCW Global's staff of industry experts and threat management technologies.
Finance flexibility via "pay-as-you-grow" charging model.
Achieve email protection from a market-leading technology at an affordable price.
Cloud Email Protection Service features
Spam Protection
Blocks unwanted emails using a multi-layered scanning architecture delivering the highest spam catch rate of greater than 99.99 percent, with a false-positive rate of a less than a one in one million.
Advanced Phishing Protection
Stops identity deception–based attacks, such as social engineering, imposters, and BEC by combining global threat intelligence data with local email intelligence and advanced machine learning techniques to model trusted email behaviour on the Internet, within organizations and between individuals.
URL Protection
Users are protected against malicious URLs with URL filtering, scanning of URLs in attachments, and managed (shortened) URLs.
Forged Email Detection
Protects against BEC attacks focused on high-value personnel targets. Forged-email detection helps you block these customized attacks, and provides detailed logs on all attempts and actions taken.
Why choose PCCW Global
for Cloud Email Protection Service?
Unmatched Global Threat Intelligence
We deploy market-leading technologies that provide comprehensive threat data collection and a 24-hour view into global traffic activity.
Security Expertise
Our knowledgeable SOC experts take your security seriously and align risk, compliance, security, and threat management with your operational and business goals.
Worldwide Network Footprint
With a global network spanning 3,000 cities across 160+ countries on 5 continents, PCCW Global can deliver a comprehensive view of email traffic, providing insights into potentially malicious activities.