Next-generation monitoring, reporting and alerting on real-time cyber threats
Complementing existing security measures and controls, Threat Intelligence and Management Service (TIMS) is a combination of next-generation threat intelligence, machine learning platform and analyst-based threat management service.
The service incorporates big data analytics, maximising the value of network logs already collected by underlying network devices and combines that with highly skilled security analysts provided by PCCW Global's Security Operations Centres (SOCs), to protect against unknown security threats.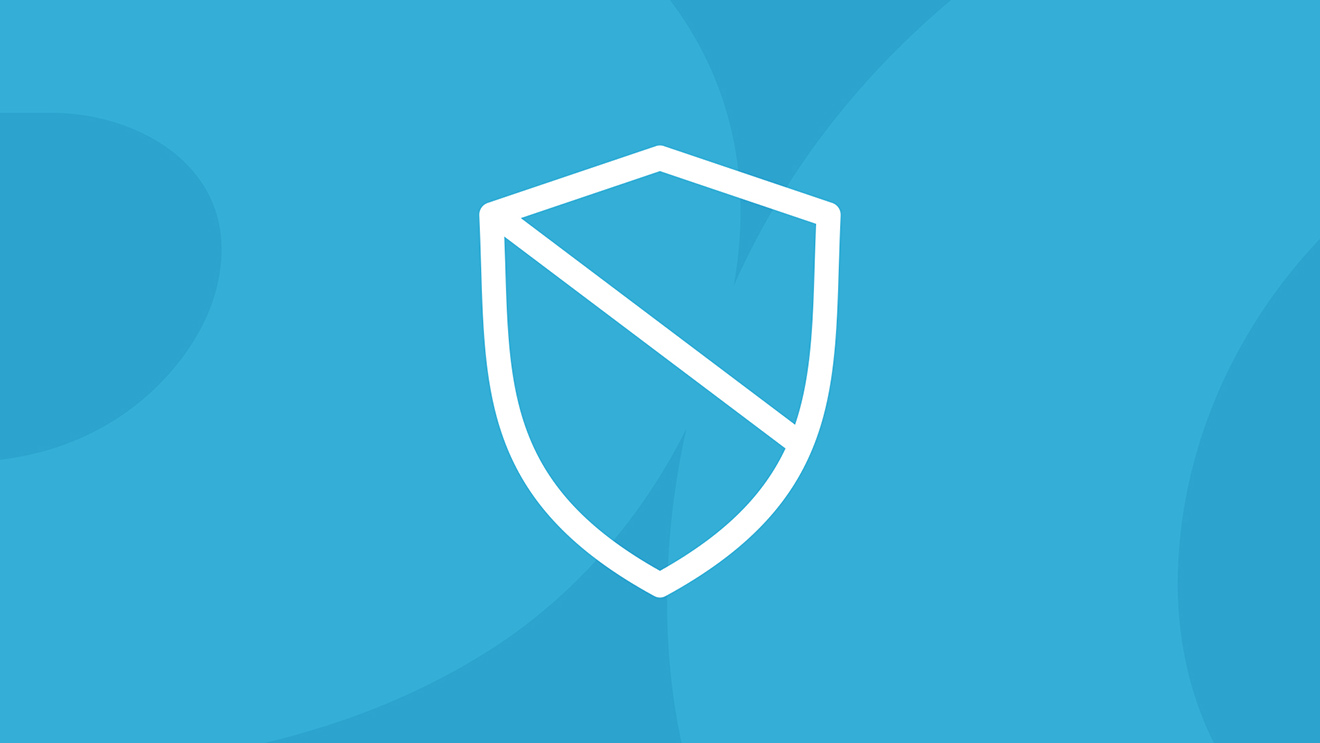 What are the benefits of a
Threat Intelligence?
Non-intrusive
The TIMS platform is an agentless, non-intrusive cloud-based service that interconnects to your existing network and security devices.
Protection against unknown threats
Artificial Intelligence and machine learning embedded algorithms enable the platform to analyse and correlate security device logs.
Enhance security resources with round-the-clock SOC analyst coverage
Reduce or optimise your existing investments in security monitoring. TIMS Security Operations Centers (SOC) inform your staff of any cyber threats to your organisation.
Threat Intelligence features
Real-time monitoring, reporting & alerting
The platform monitors, analyses, correlates and collates logs with the Threat Intelligence Engine in real-time.
ThreatIQ
ThreatIQ is the intelligence component that detects known and unknown threats attacking or potentially pre-existing in your network.
Round-the-clock expert monitoring
PCCW SOC expert security analysts oversee all customer alerts in real-time and assess potential threats.
ThreatDB
ThreatDB collects and aggregates data from dozens of Threat Information Sources into a unique structure for easy integration.
GraphicIQ
This is the component that surfaces the most significant activity from millions of transactions.
Threat Management and Incident Reporting
The identification of a potential threat triggers an internal escalation at the SOC. The customer is immediately informed.
Why choose PCCW Global
for Threat Intelligence ?
Pay-as-you-grow, OPEX-based Threat Intelligence
Flexible commercials mean a low entry point for peace of mind and the ability to grow the system with your business.
Highly skilled, specialist service
TIMS is supported by highly skilled professional security experts within the SOC.
Global network footprint
Underpinned by PCCW Global's Tier 1 network, capturing data on millions of potential and actual threats on a daily basis.