Global Reach – Wherever in the World you operate
PCCW Global's Next Generation Network supports a wide portfolio of international voice and data solutions, cost-effective value-added managed services and a range of network monitoring services. With an extensive and resilient network infrastructure across the Americas, Europe, Africa, the Middle East and Asia-Pacific, we currently meet the international connectivity needs of enterprise and wholesale customers in more than 3,000 cities.
We own one of the largest fully-meshed IP backbone networks in the Asia-Pacific region, reaching more than 400 cities with MPLS VPN.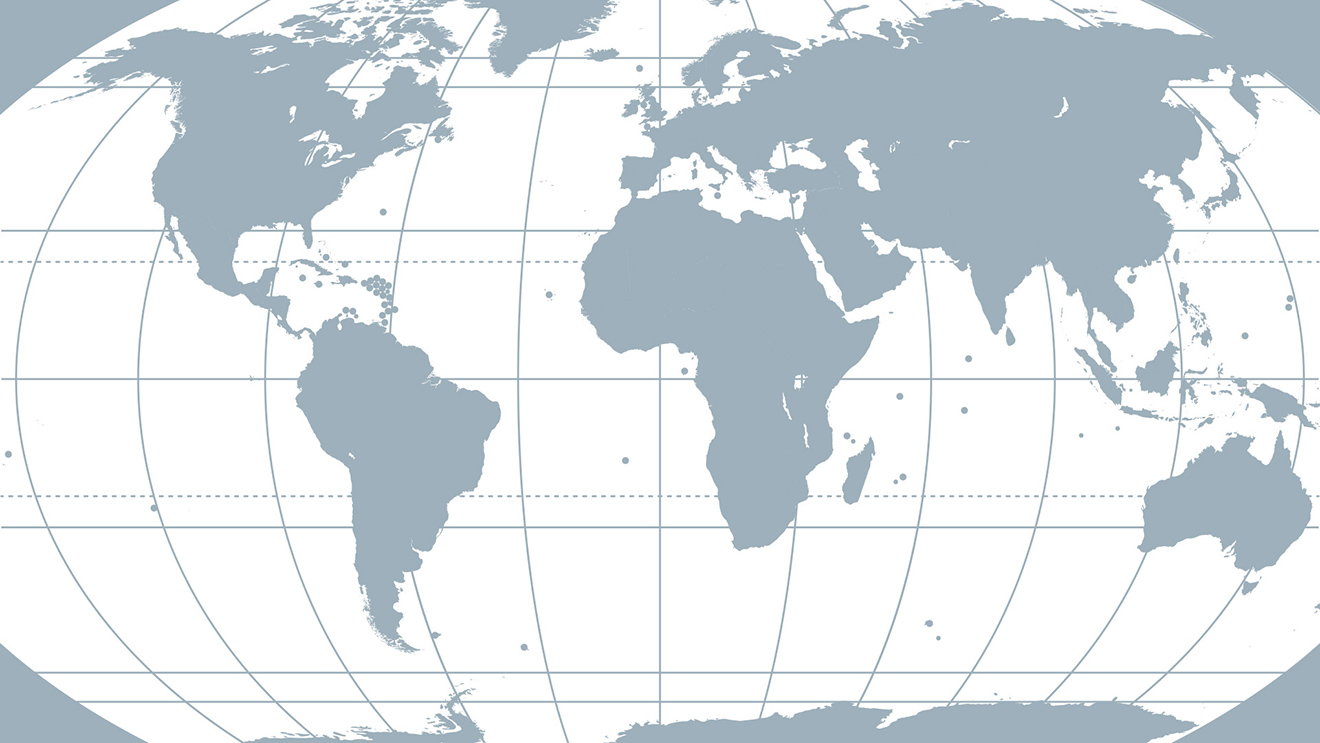 Download a PDF of our comprehensive Global Infrastructure Map
We are wherever you need us
We are constantly finding ways to strengthen our services in growing markets around the world. Our African coverage expanded dramatically in 2012 with the acquisition of Gateway Communications, the largest pan-African provider of carrier and business network solutions
We will continue to create new partnerships and develop new services in some of the most diverse and unique telecoms markets around the globe. This commitment to investing in international network support includes extending our presence in the Middle East where for the third consecutive year we have been awarded Best International Wholesale at the Telecoms World Awards Middle East.