The IoT (Internet of Things) is happening across a broad range of industries applications and is growing at an accelerated rate. IoT projects are often complex and require multi-disciplined expertise to deliver a successful deployment.
Engaging experienced partners to support in solution design, implementation and marketing helps ensure success. The PCCW Global IoT Partner Program is designed to pull resources and knowledge together from across the sector to address market need.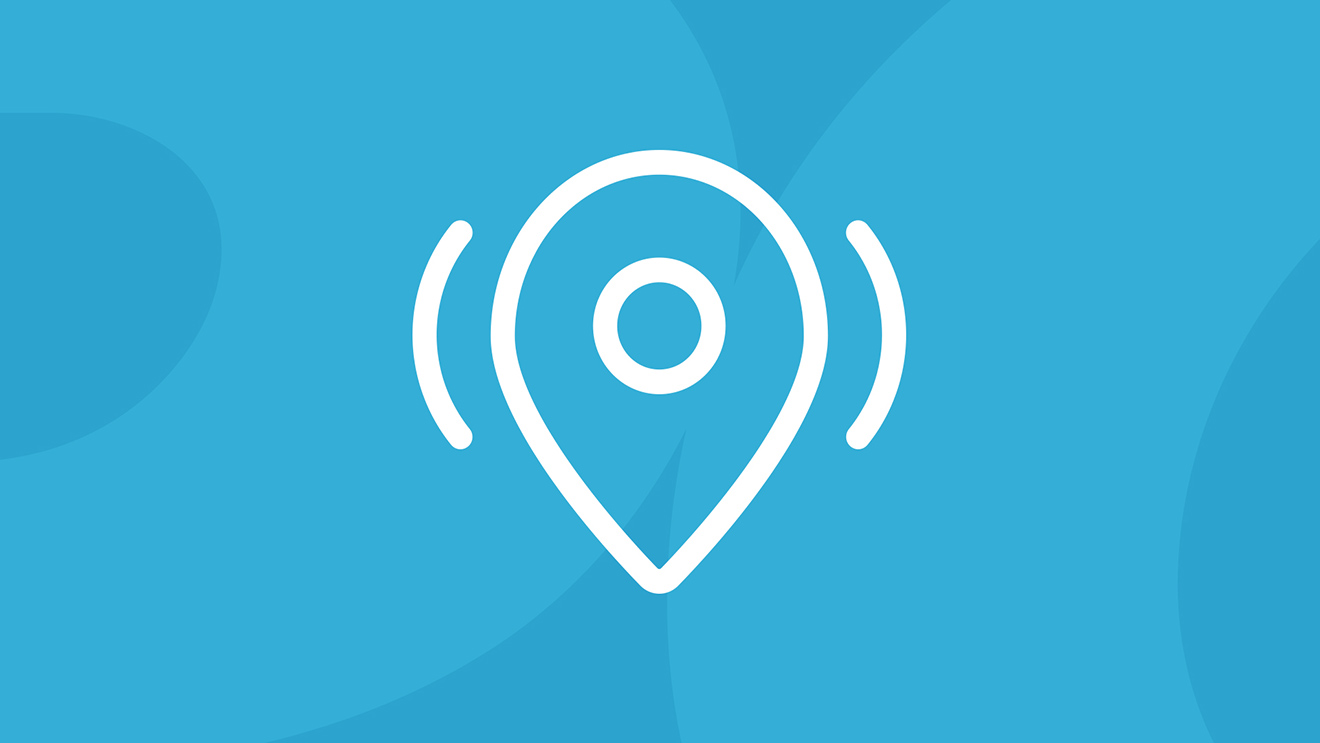 Helping to grow business together
Joint Marketing
PCCW Global will support with joint promotion of products and services including digital campaigns and participation at international events.
Cross Selling Opportunities
You are welcome to resell or bundle our IoT solutions. We also provide the opportunity for selected partners to reach our global market through resale of their services.
Zero Cost Proof of Concept(PoC)
The program includes 100 free SIM cards (100 Mb each for 100 days) for your demo, trial and PoC needs.
Technical Support
PCCW Global network experts are ready to assist our partners with network designs and solutions that match the strictest budget, performance and security requirements of your customers.
Join our growing IOT Partner Program now
Sign up
Get an authorised representative from your organisation to complete the sign up form.
Provide Company Profile and IoT solution information
Complete the company profile, details of your IoT solution and successful case studies / references.
Pay the Admin Fee of USD$100
Our account team will send an invoice
Joint Marketing Begins
Our Sales and Marketing team will welcome you and start working with you on your specific solutions and target selected industries and customers.
Why choose the IoT Partner Program?
Global Presence
With over 45 sales offices worldwide and a network reach of over 3,000 cities, we are keen to jointly explore all international IoT opportunities with our partners.
A Communications Leader
PCCW Global is a proven world leader in Mobile, Fixed Line, Data, IP, Media, Block Chain, Cloud and Software Defined Interconnection Services, and we are capable to support our partners' IoT solution in devices and applications anywhere in the world.
IoT Experience
We started the IoT journey 10 years ago in our home market, Hong Kong and have achieved significant results in smart home, smart living and smart cities projects in the region. We are ambitious to grow the global IoT business together with our partners.
Our latest news on product