Take the pain out of Firewall Maintenance
PCCW Global's Managed Firewall Service takes the overhead out of regular configuration and maintenance tasks that can be tedious and time-consuming.
We support offerings from the leading firewall vendor Fortinet. Combined with our Threat Intelligence and Management Service, organisations get a reporting dashboard and firewall configuration system, along with professional services for firewall management, security monitoring and incident reporting.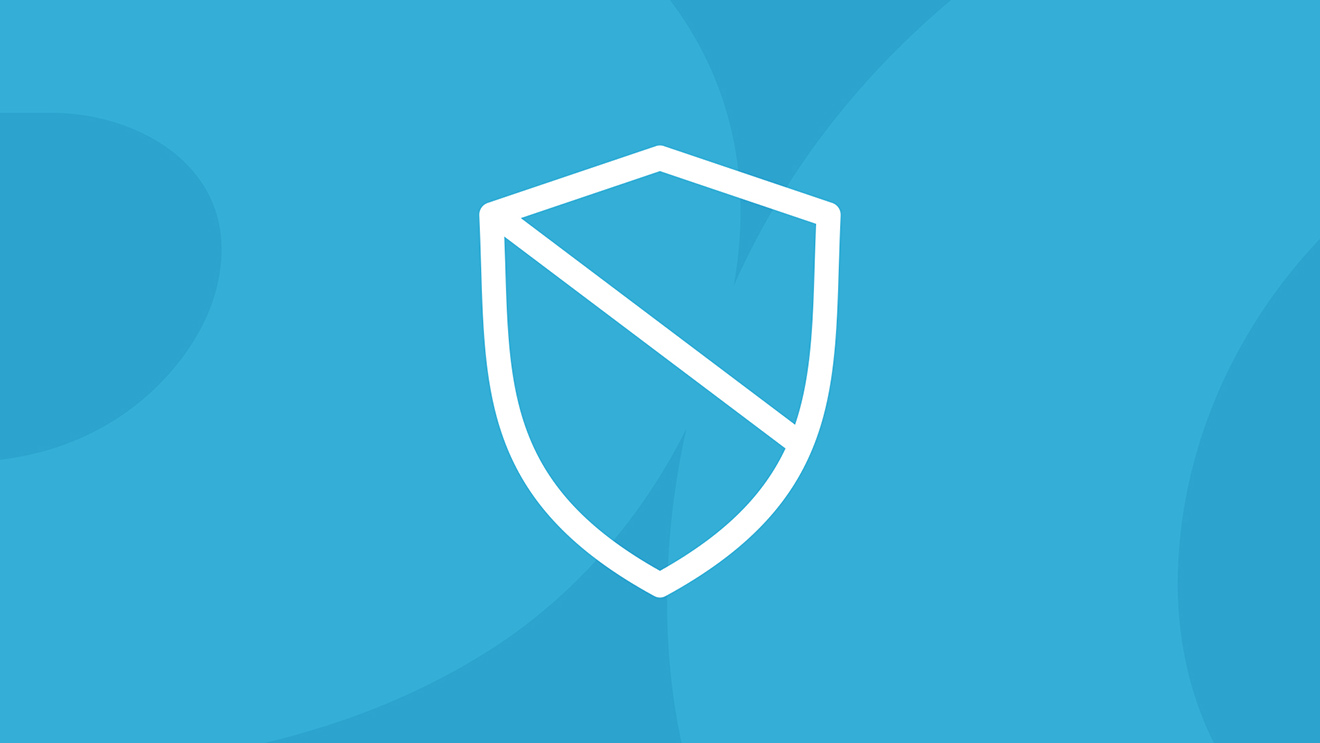 What are the benefits of a
Managed Firewall Service?
Security and reliability that grows with your company
PCCW Global works with well-known security solutions vendors, such as Fortinet. This ensures we can provide various models of firewall.
Low upfront investment
Flexible commercials and the option of a monthly payment plan, means you spread payment throughout the overall contract period.
Combine with Threat Intelligence platform and professional services
Advanced security management with its Threat Intelligence platform and high-skilled security analysts in its Security Operations Centers (SOCs).
Managed Firewall Service features
Firewall selection
To meet current and future customer needs.
Firewall maintenance
Device monitoring, firmware upgrade when necessary, replacement of faulty parts.
Full suite of Threat Intelligence tools
Not only monitor the firewall device but also track known and unknown security threats.
Firewall provisioning
Mounting, installation, configuration and set-up at customer premises.
Upgrade & End-of-Life support
Proposals for upgrade as business needs change, and co-operation with the vendor for device end-of-life & end-of support processes.
Expert device management & incident reporting
PCCW Global SOC security analysts handle change requests, as well as monitoring global and local security incidents.
Why choose PCCW Global
for Managed Firewall Service?
All your firewall and threat monitoring needs covered
Fully managed security services with flexible options, tailored to customer needs.
Bundling with PCCW Global Connectivity Services
MFW can be offered either as a stand-alone security service, or a value-added service alongside our global connectivity solutions.
Service flexibility
Adaptable and flexible services that change with customer needs for provisioning, operation and maintenance.