Next Generation Content Delivery
PCCW Global operates one of the most resilient integrated global fibre and satellite TV networks supporting ad-hoc and real-time media distribution.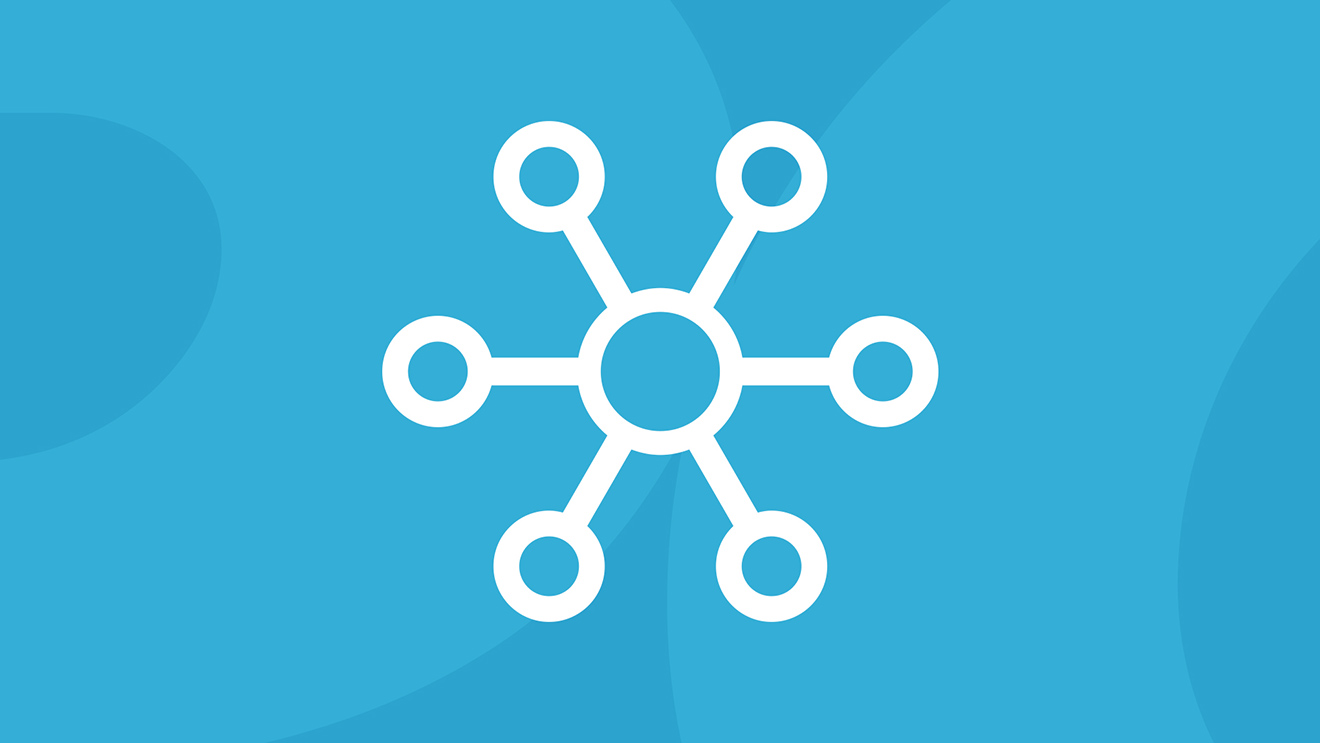 What are the benefits of Global Media Transport?
Resiliency and Speed
PCCW Global's owned hybrid satellite-fibre network ensures highest levels of resiliency and high speed performance required for live and linear TV distribution.
Global Media Partners
Partnership and interconnection with major media centres, global satellite teleports and service providers around the world enables easy and seamless handover to/from broadcasters and short-term fibre circuit arrangements.
Managed Service
Our dedicated media management centre delivers 24×7 professional service management and end-to-end support with SLA up to 99.999% availability.
Global Media Transport Features
State-of-art integrated fibre and satellite contribution and distribution network.
Ad-hoc and full-time access anywhere in the world.
Supported by fibre-based Global Television Network (GTVN) coverage.
Reliable broadcast solution with a 99.999% commitment on service availability.
Global distribution via satellites in the Asia Pacific Region (APR), Indian Ocean Region (IOR), Pacific Ocean Region (POR) and Atlantic Ocean Region (AOR).
Reliable and cost-effective video transportation solutions.
Why choose PCCW Global
for Global Media Transport?
Owned infrastructure
We own broadcast infrastructure around the globe, providing us with greater control over quality of service to create bespoke solutions.
A true broadcast partner
Over the last four decades, PCCW Global has invested in relationships with broadcasters, developing satellite and fibre networks to meet their needs.
Live and On-Demand Video content
PCCW Global's satellite services have evolved to meet the needs of today's broadcasters giving viewers access to both live and on-demand video content.