Full suite of Communications Services
A strong local team and network presence across the US, Canada and Latin America, coupled with a firm grasp on emerging technologies, enables PCCW Global to serve leading carriers, content providers and cloud computing interests, as well as a number of US Fortune 500 enterprises.
We extend connectivity to the Americas via an industry-leading IP network and a full suite of connectivity options throughout North and South America using our own PoPs in the US. We also operate significant fibre assets providing connectivity from North, Central and South America to Europe, Asia and other world markets.
Our enterprise and wholesale customers are served from a full suite of IP services including dedicated Internet access, IP transit, IP/MPLS VPN, VLAN, hosted PBX and wholesale voice services. We also offer Ethernet Solutions and wire services that bridge regional deployments in Latin America and Southwest Asia and provide an established Hosted PBX service in the US that integrates with regional voice services in Asia and Europe.
We also operate substantial capacity that spans North America using different cable systems terminating at diverse PoPs. Our transpacific traffic, for example, runs on the JUS, TGN, PC-1, AAG, Unity and TPE while transatlantic capacity runs on all commercially available systems.
Most of our peering relationships are private peering network interconnect (PNI) arrangements, which have proved superior to the traditionally congested public peering platforms still used by some competitors. We also provide a Global Ethernet service within the US that connects to Asia and Europe. This is ideal for companies requiring secure and dedicated connectivity for high bandwidth traffic, such as that generated by IT and finance industry players.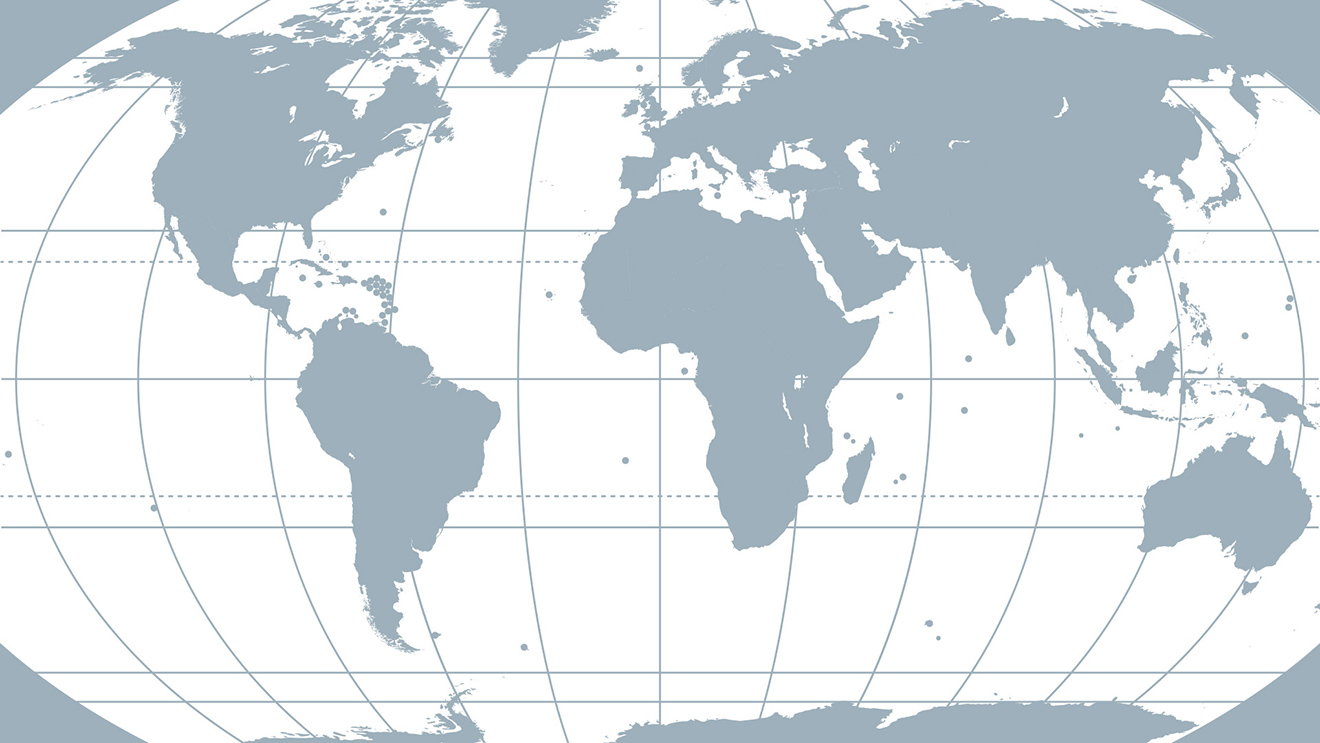 Download a PDF of our comprehensive Global Infrastructure Map
Latin American Reach
PCCW Global has achieved rapid growth and coverage in Latin America – a popular destination from Western Europe and Southeast Asia – by establishing strong ties with local partners. This has resulted in capabilities in key emerging markets such as Brazil, Colombia, Argentina and Mexico.
We support regional service providers with global IP connectivity and MPLS VPN capacity that extends westward into Europe and the CIS and meet the growing IP needs of markets in Latin America via established PoPs in multiple peering locations in the USA.
Maximum availability is guaranteed via high-speed connectivity agreements with more than 10 Latin American partners. PCCW Global is currently the only active wholesale IP provider in South Texas with redundant and diverse paths to the north.
Let's talk
Have an enquiry? Please fill out our contact form below and we will get in touch to talk through your requirements.
We are wherever you need us
We are constantly finding ways to strengthen our services in growing markets around the world and we will continue to create new partnerships and develop new services in some of the most diverse and unique telecoms markets around the globe.