All (4)
All (4)
Software-defined network (4)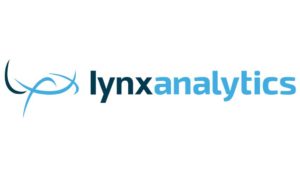 Console Connect IoT Partner Use Case: Big Data Analytics
08 April 2020
Lynx Analytics partnered with PCCW Global to leverage their Console Connect IoT service and global connectivity network in order to capture rich data from connected devices and sensors on behalf of its customers.
PARTNER USER CASE LYNX ANALYTICS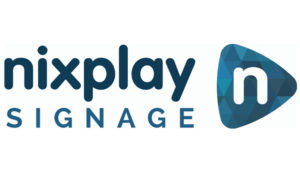 Console Connect IoT Partner Use Case: Nixplay Signage
02 April 2020
Nixplay Signage, a division of Nixplay has teamed up with PCCW Global to optimise and streamline of its cutting-edge digital signage solutions.
PARTNER USER CASE NIXPLAY SIGNAGE
Connecting Networks, Clouds and Businesses
11 November 2019
Console Connect by PCCW Global is dedicated to helping broadcasting organisations overcome the barriers and complexity of connecting their business critical applications.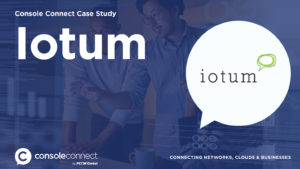 Console Connect Case Study: Iotum
07 November 2019
iotum provides teleconferencing and group communications cloud products to millions of users worldwide.
DOWNLOAD IOTUM CASE STUDY