Six time Telecoms World Middle East award winners
We serve the international connectivity needs of enterprise and wholesale customers in more than 50 Middle Eastern cities from a suite of satellite, fibre and MPLS VPN solutions.
PCCW Global has been awarded "Best International Wholesale Carrier" honours in the Telecoms World Middle East awards in 2011, 2012, 2013, 2014, 2015 and 2016. These achievements reflect demonstration of a thorough understanding of the industry dynamics at play in the Middle East region, where telecoms ministers, plus CEOs of incumbent operators and MNCs alike have praised our service performance – and notably our track record of speedy remedial response during times of crisis
PCCW Global named Best International Wholesale Carrier for Sixth Consecutive Year at the Telecoms World Awards Middle East.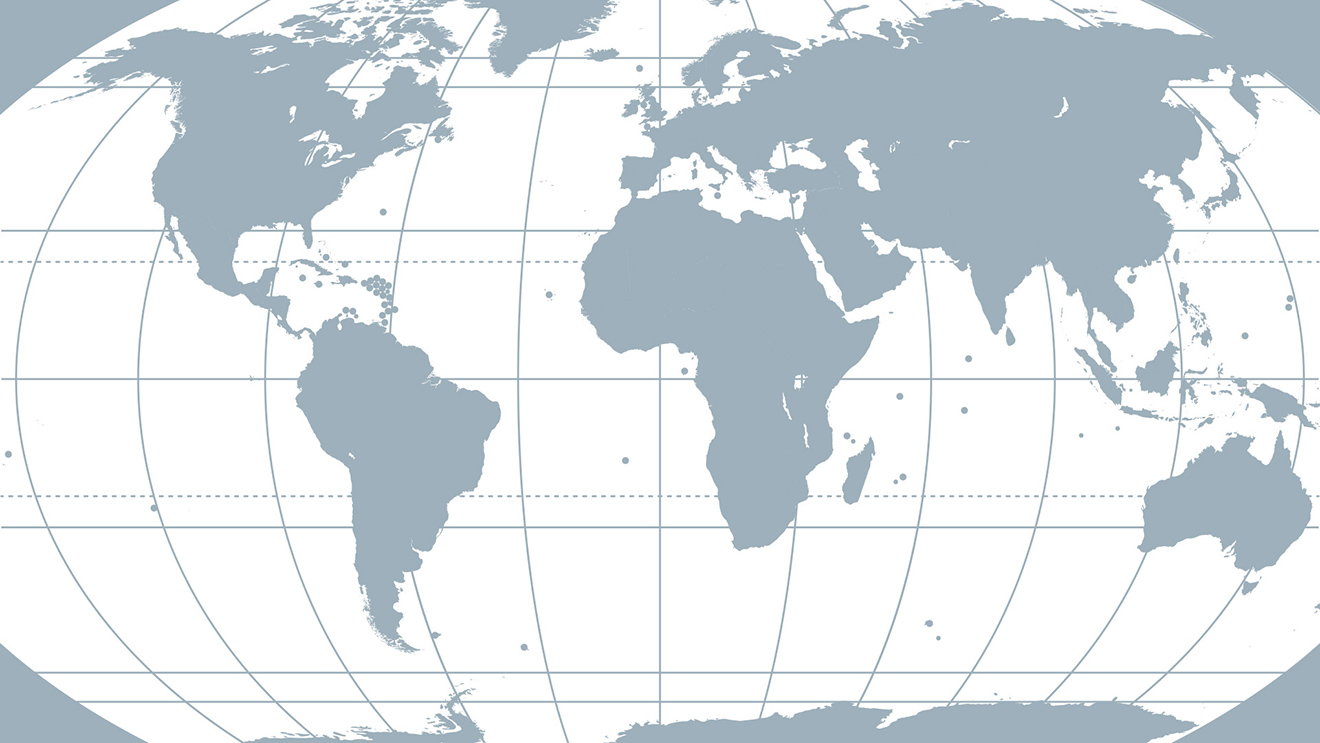 Download a PDF of our comprehensive Global Infrastructure Map
Established Relationships, coverage and capabilities
PCCW Global's office in Dubai represents a presence built on cultural knowledge and technical creativity via a series of strategic alliance agreements and relationships with regional carriers.
PCCW Global has signed strategic alliance agreements with ITC and GBI, providing unrivalled access to Iraq and Kurdistan, while similar agreements have been put into place with SITC and STC in Saudi Arabia. Our expansion throughout Gulf Co-operation Council states has been achieved via capacity transit agreements with the Zain Group among others. We also work with local partner organizations that provide our services under "white label" agreements, which has resulted in a wider range of services being offered to the enterprise market.
Countries served include Saudi Arabia, the United Arab Emirates, Egypt, Bahrain, Kuwait, Lebanon and areas of North Africa, with live video broadcasting services extended into the African and North American continents. We are also working diligently to become the largest provider in Iraq, Afghanistan and other emerging markets by working with incumbents and governments to integrate capabilities, especially for landlocked geographies.
PCCW Global has been providing satellite services in the Middle East for more than a decade in conjunction with on-the-ground partners. Such services – seamlessly integrated with MPLS, IPLC, IEPL and IP offerings and are provided on both C and KU bands connecting to our teleports in Europe, Asia and Africa.
Let's talk
Have an enquiry? Please fill out our contact form below and we will get in touch to talk through your requirements.
We are wherever you need us
We are constantly finding ways to strengthen our services in growing markets around the world and we will continue to create new partnerships and develop new services in some of the most diverse and unique telecoms markets around the globe.