Trusted A2P delivery
A2P (Application-to-Person) Value Max helps operators facing challenges with the rise of fraud and illegitimate access to their network. We help operators identify and block grey routes, redirecting traffic to legitimate access, efficiently monetising traffic, and managing the platform to sustain long term business gain.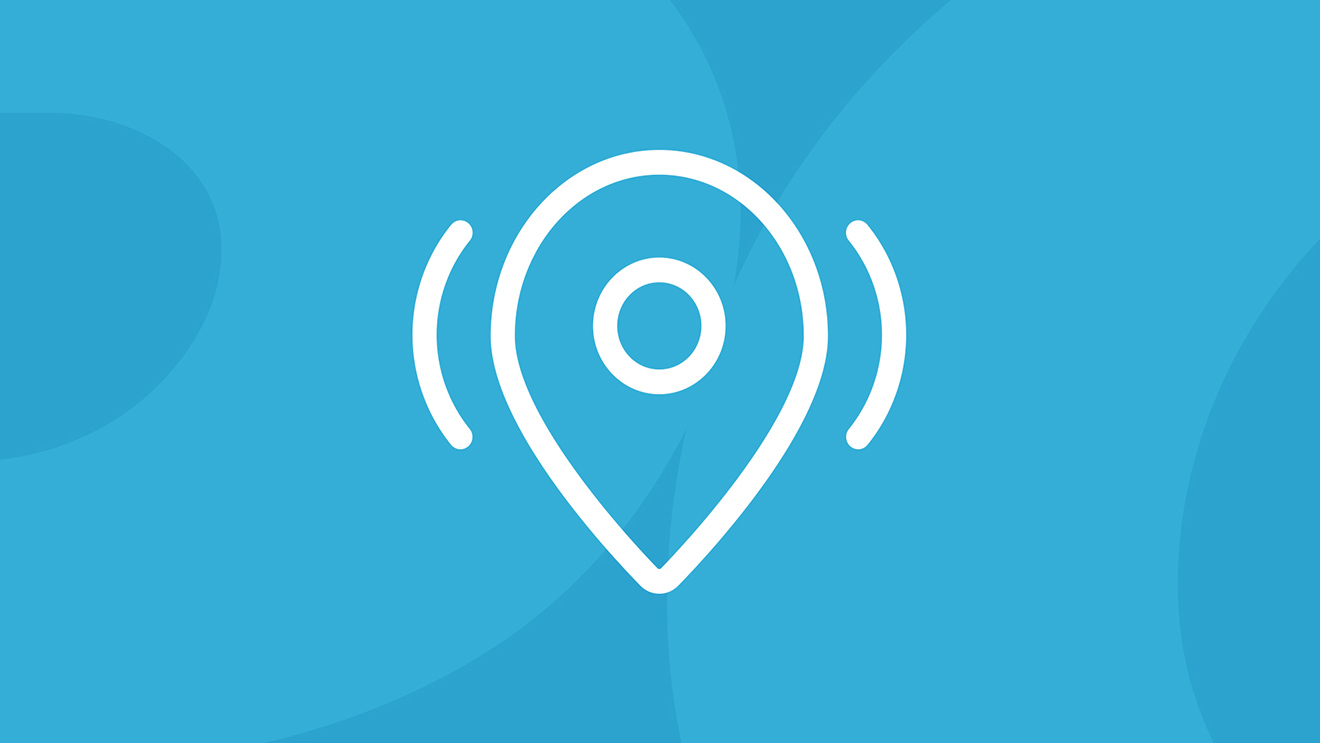 What are the benefits of
A2P Value Max?
Stop/minimise grey routes with a strong filtering solution
Increase network quality and enhance management
Simplify the consumption chain
Margin improvement with no traffic lost
Provide Market intelligence
Marketing consultancy helps MNOs explore their total business potential with pricing and strategy optimisation
Premium quality service at affordable cost
Insight on SMS threats and firewall bypass techniques
Cloud-based service means easy to set up
Apply rules for SS7 messages or SMS transit via SMPP to allow or block.
Stress test
Regular tests on filtering mechanisms to ensure they remain efficient.
Pricing analysis
Evaluation of applied pricing on terminating A2P SMS to ensure competitiveness
Strategic consultancy
PCCW Global tests market price, active routes and price matrix.
SMS Traffic Trend analysis
PCCW Global monitors SMS traffic trends and analyses gaps.
Why choose PCCW Global for A2P Value Max?
Simplify the consumption chain and improve margins.
Leading insight to fight grey routes.
PCCW Global is not an SMS aggregator and has no conflicts of interest.