Protect sensitive data and online assets against sophisticated web-application attacks
PCCW Global's Managed Cloud Web Application Firewall (WAF) Service helps detect, monitor and block malicious HTTP/HTTPS web requests. The service detects and mitigates potential web application attacks to protect against malicious intent.
By inspecting HTTP/HTTPS traffic, PCCW Global's Managed Cloud WAF Service prevents web application attacks, including but not limited to, cross-site scripting, brute-force attacks, SQL server injections, and Layer 7 DDoS.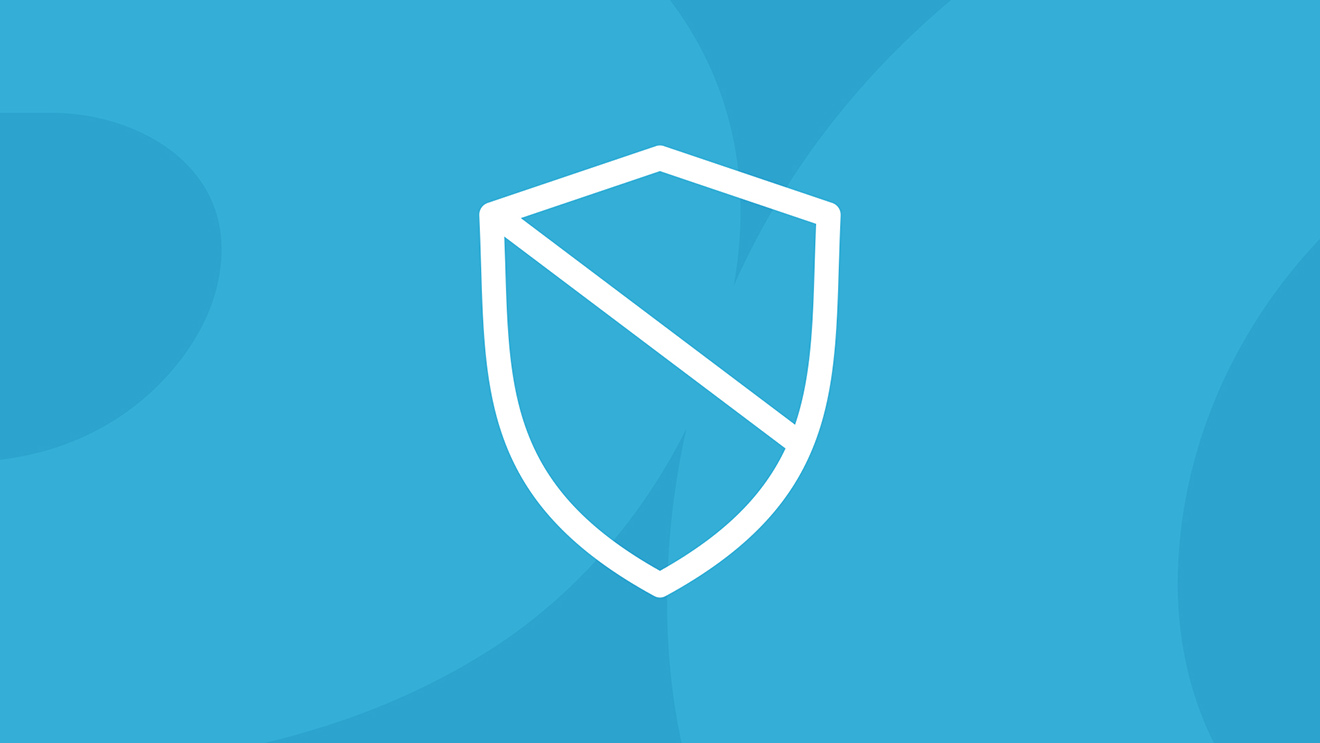 What are the benefits of Managed Cloud WAF Service?
Prevent malicious attacks on sensitive data
PCCW Global's Managed Cloud WAF Service is the first layer of defence against malicious attempts from accessing or stealing sensitive data.
Brand value
To maintain your revenues and keep brand value intact by protecting your online investments and brand presence from interruption.
Complements existing security measures
PCCW Global's Managed Cloud WAF Service is an additional measure layered on top of the existing security investments, such as firewalls, web server host protection software, or secure code.
Managed Cloud WAF Service features
Cloud-based service means easy to set up
No CPE (Customer Premises Equipment) required, and can be easily integrated with other existing web protections measures e.g. DDoS protection.
Global coverage with 27 Points of Presence (PoPs)
27 WAF PoPs provide the web application security around the world.
1Gbps DDoS attack protection embedded
1G DDoS protection is provided as standard.
Fully automated
Automatic and real-time detection and mitigation of malicious web application attacks.
Fully compliant infrastructure
All the WAF PoPs have attained industry standard certifications, e.g. ISO 27001, ISO 28000, EU GDPR, HIPAA and more.
Higher capacity DDoS protection plans available
Scale your security with your business by upgrading DDoS protection to unlimited attack size. See our Managed Anti-DDoS Service for more information.
Why choose PCCW Global
for Managed Cloud WAF Service?
Established security expertise
PCCW Global is well-established as a service provider of security threat intelligence, DDoS protection, firewall and anti-malware services.
Resilient, global network footprint
PCCW Global is a Tier 1 IP Transit provider with over 9.3TBs of backbone capacity covering all geographic regions. This network footprint provides strategic visibility into threats and attack trends around the globe.
Market-proven technologies
We have a track record of successfully mitigating multiple incidents involving sophisticated web application attacks and larger DDoS attacks.