We own one of the largest fully-meshed IP backbone networks in the Asia Pacific
PCCW Global is a premier provider of international communication solutions to multinational corporations and service providers throughout Asia Pacific, with a significant presence in Singapore, Hong Kong, Taiwan, Korea and Japan. These geographies are served by PCCW Global-owned submarine, satellite and fibre backhaul capacity and our local staff on the ground in 15 offices within the region.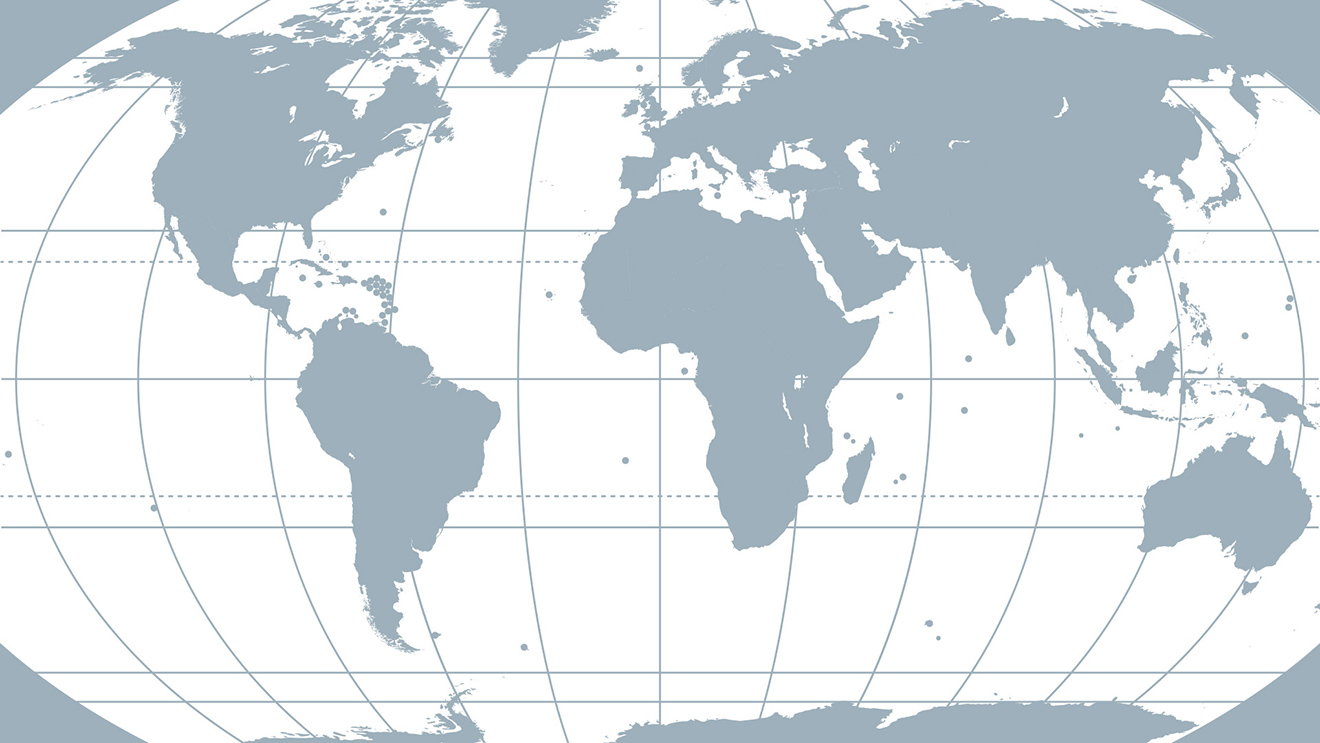 Download a PDF of our comprehensive Global Infrastructure Map
Let's talk
Have an enquiry? Please fill out our contact form below and we will get in touch to talk through your requirements.
We are wherever you need us
We are constantly finding ways to strengthen our services in growing markets around the world and we will continue to create new partnerships and develop new services in some of the most diverse and unique telecoms markets around the globe.