A comprehensive suite of services
Our Global Inbound Services (GIS) enable both wholesale and direct customer models, connecting any location worldwide with minimal set up costs:
Wholesale: carrier and operator network
Enterprise: contact centres and conference services
PCCW Global GIS facilitates your geographic expansion into new markets through a variety of of access options.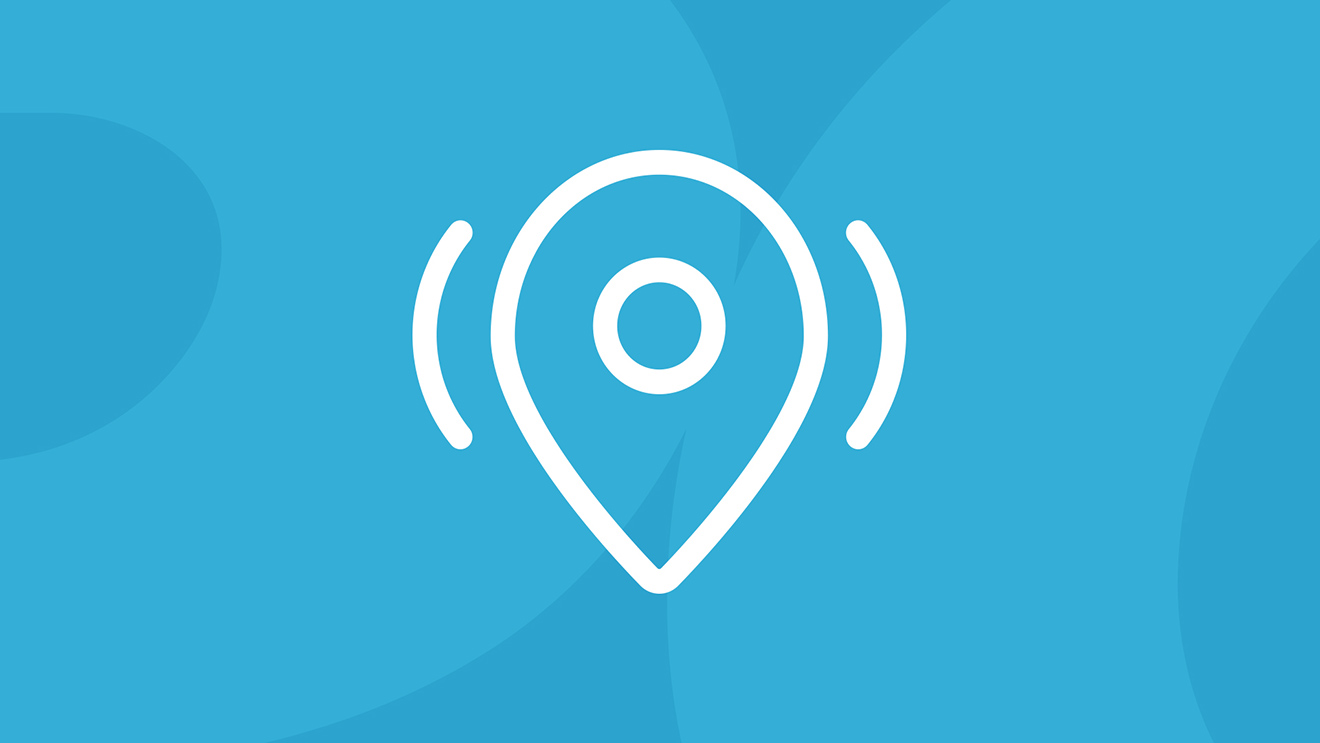 What are the benefits of Global Inbound Services?
International Toll-free Service (ITFS)
Allows directly-dialled international calls to be made from over 125 countries free of international charges to callers.
Universal International Freephone Number (UIFN)
Allows callers to make calls from over 75 countries with a single unique number.
Local Number Service (LNS)
Provides additional flexibility by offering network access to callers using local fixed or mobile numbers from over 100 countries.
Global Inbound Services features
Seamless number translation service and Dialed Number Identification Service (DNIS) feature.
Call routing options to different nodes of subscribers (load sharing/ balancing, call overflow protection, time of day/ day of week routing).
Automatic reroute to redundant VoIP connections for call completion in case failure of dedicated TDM connections.
Unmodified delivery of caller CLI to subscribers.
24 x 7 network management and monitoring by our Voice NOC.
Extensive coverage and universal access from a growing list of more than 100 countries/ regions for LNS.
Why choose PCCW Global
for Global Inbound Services?
Quickly expand into new markets with no additional setup costs.
Eliminates the need to establish multiple direct interconnects worldwide.
Flexible number translation.
Extensive global coverage available from more than 125 countries covering all major destinations worldwide.
High-quality termination.
Fast provisioning and implementation.