Optimise and secure your video, voice and critical network traffic
Connect your enterprise sites, clouds and data centres reliably and securely around the globe. Our global MPLS VPN solution provides a single, converged private network for all your communications applications.
Our MPLS VPN network also forms the foundation for other business critical connections including internet access, Voice over IP, public and private clouds, content distribution and HD video collaboration.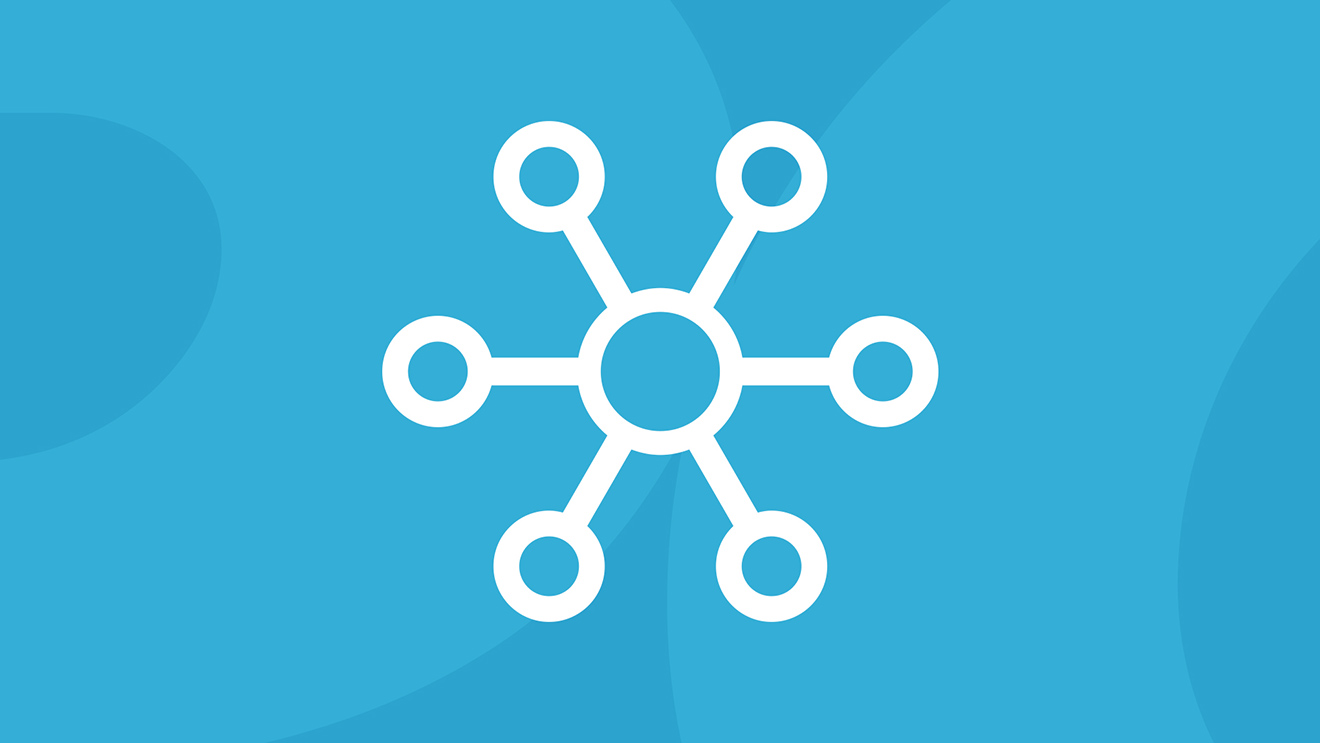 What are the benefits of
MPLS VPN?
Optimised business applications
Optimise applications from mission-critical Enterprise Resource Planning (ERP), Customer Relationship Management (CRM), SaaS, HD video and VoIP to email and web in a private network.
Security and reliability
Independent of other VPNs, your network enjoys security that is equivalent to or exceeds frame relay and ATM.
Reduced complexity with a converged platform
MPLS VPN provides a single converged platform allowing organisations to reduce network complexity and optimise applications.
Interworking with legacy network services.
Secured internet access (using IPSec protocol) for remote site connection.
Backup options including dual port and secured internet access (using IPSec protocol).
Experienced technical experts.
Supports a range of local-access types, including leased circuits, xDSL broadband and Metro Ethernet.
Physical port type: Nx64K, T1, E1, Ethernet, Fast Ethernet and Gigabit Ethernet.
Comprehensive end-to-end SLA & 24/7 support covering activation, availability, transit delay, packet loss, jitter and mean time to restoration.
Why choose PCCW Global
for MPLS VPN?
Global redundant network
Our MPLS network spans over 160 countries with presence in more than 3,000 cities.
End to End Managed Service
PCCW Global will proactively monitor the managed MPLS VPN service to ensure the network performance meets customer needs.
Tailored to meet your needs
PCCW Global is committed to ensuring that business applications are delivered smoothly and efficiently.