Next-Generation Global Transport
Our switched architecture is Ethernet over MPLS while our dedicated service is based on Ethernet over SONET/SDH (EoS) or Optical Transport Network (OTN) to provide international connectivity that has the same performance as traditional IPLC, but is more cost-effective.
Dedicated Ethernet supports Sonet, SDH and DWDM. We deliver a standards-based IEEE Ethernet service for Layer 2 transport over point-to-point (E-LINE), point to multipoint (E-TREE) and multipoint-to-multipoint (E-LAN).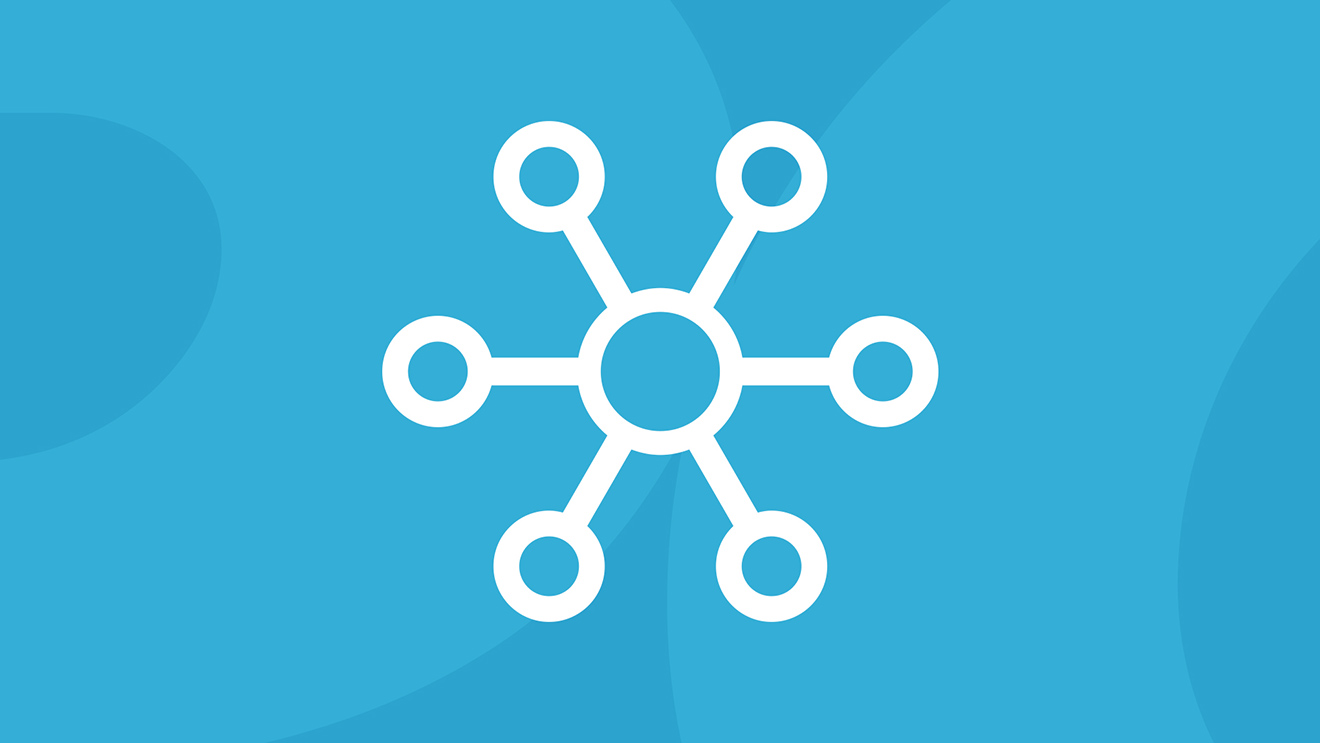 What are the benefits of
Global Ethernet?
Standards-based simplicity
Easy to deploy with no protocol conversion required, Ethernet ensures interoperability between LAN, MAN and WAN.
Proactive monitoring
Ethernet offers stable and low latency connectivity that can support time-sensitive applications including storage and video.
Technology leadership
PCCW Global was the first carrier to achieve MEF CE 2.0 certification for services that cross continental boundaries and the first carrier to achieve a 10G Ethernet certification.
Highly scalable and variable transport speeds from 2Mbps up to 100Gbps.
Dedicated Ethernet over SDH.
Point-to-point service (E-LINE).
Multipoint-to-multipoint service (E-LAN).
Standards-based IEEE Ethernet service for Layer 2 transport.
802.1Q VLAN and 802.1 QinQ tunnelling supported.
Switched and Dedicated Ethernet available in fixed bandwidth.
Dedicated Ethernet over DWDM (LAN-Phy).
Point-to-multipoint service (E-TREE).
Resilient transport services for high reliability.
Jumbo MTU support from 1500 to 9000.
Why choose PCCW Global
for Global Ethernet?
Future proof solution
We offer a flexible bandwidth subscription from 2M to 100Gbps as well.
Reach and experience
Our reach and expertise means you can take advantage of the simplicity of Ethernet to grow your organisation at each location flexibly.
Control your bandwidth
PCCW Global offers enterprises variable bandwidth. This is ideal for headquarters that might require greater bandwidth while smaller, more remote locations need less.