Take complete control of your IoT Network
The IoT (Internet of Things) is happening across a broad range of industries applications and is growing at an accelerated rate. IoT projects can be complex and require multi-disciplined expertise and support to make a successful deployment.
A joint effort in marketing, solution design and supply is required. The PCCW Global IoT Ecosystem Partner Program is designed to pull these resources and knowledge together to address the market need.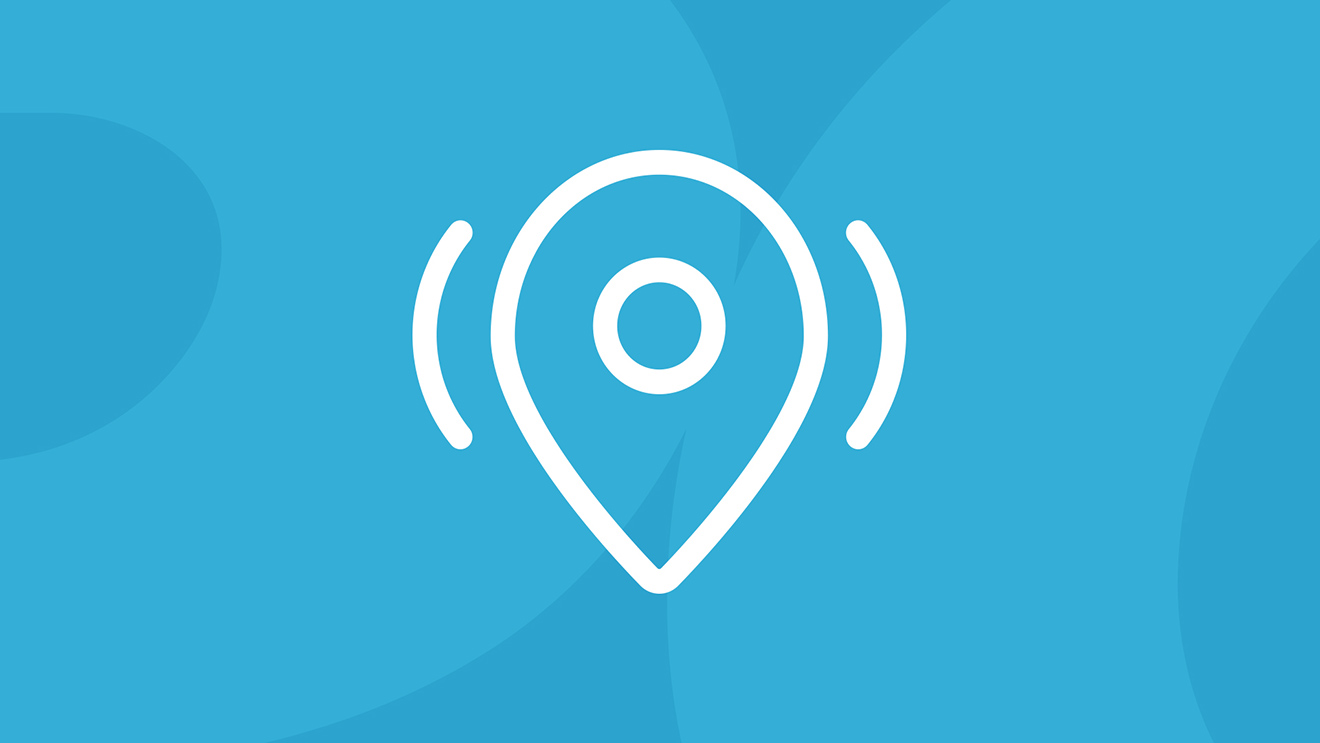 Helping to grow business together
One SIM
With IoT Connect, devices will work anywhere in the world without the need to swap for a local SIM.
One Connectivity Management Interface
Benefit from one unified connectivity management portal and/or API to integrate Console Connect IoT with your own systems to access management and reporting functions.
Globally Resilient and Secure Infrastructure
Our IoT connectivity is underpinned by PCCW Global's MPLS network that is both secure and resilient and has extensive global mobile roaming agreements.
Console Connect IoT features
Secure and compliant to GSMA standards.
Intuitive self-service portal.
24 x 7 multilingual service hotline.
Software Defined Network (SDN) orchestration via Console Connect.
Universal API for connectivity management and monitoring.
Ubiquitous coverage in 180+ countries.
24 x 7 international NOC monitoring.
Fully private connectivity to public and private clouds and data centers.
Support for physical SIM and eSIM.
Why choose Console Connect IoT by PCCW Global?
Global network
A trusted network owner with a presence in all regions, backed by a leading service level guarantee.
Trusted partnerships
We are a member of the Bridge Alliance, the leading mobile alliance, and together we provide international service coverage and cost-effective solutions.
Specialist insight
As a global network operator we understand the importance of mission-critical network connectivity.